Volunteer Management
This one-day course explores how to manage and reduce turnover of volunteers which can be time consuming, and costly. The course is primarily designed for those with responsibility for managing or co-ordinating volunteers.
Course Aims
Establish key principles of volunteer management
Identify good practice
Increase motivation and loyalty
Value and reward your volunteers
Demonstrate the concept of the 'Volunteering Culture' (person centred approach)
Examine the status of volunteers and ways of reducing associated risks
Discuss ways to manage common issues with volunteers (including personal & professional boundaries)
Consider why people volunteer and why they don't (establish simple ways to retain them)
Welcomes and housekeeping

Participant introductions
Volunteering culture
Volunteer status
Pro's & con's of volunteers
Personal & professional boundaries
Support and supervision
Managing problems
Management - good practice
Suspension of volunteers
Volunteer retention
Course Duration
Up to 6.25 hours (i.e. 10am to 4:15 pm) including breaks and 45 minutes for lunch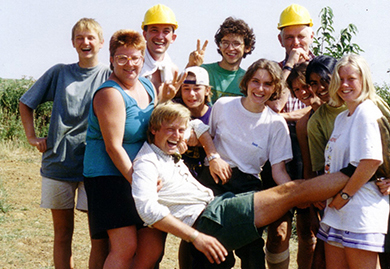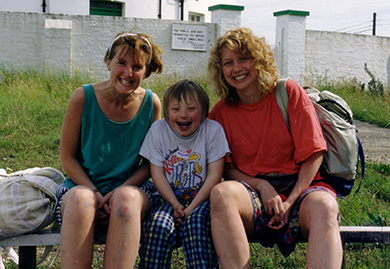 Course Fees
Type of organisation
half day
full day
charitable/not for profit
-
£700
Cost includes:
Course delivery, training materials, handouts, evaluations and certificates for up to 16 participants.
NB: Additional travel costs may apply for any booking over 80 miles and may be invoiced separately, charged at 45p per mile for car use and / or actual costs of alternative methods of travel. Accommodation costs will be based on individual hotel bookings and will include reasonable subsistence costs dependent on location conditions, applicable at the time.