CHARITY RETAIL
We have acted as training providers in Volunteer Management and Recruiting Shop Volunteers to the Charity Retail Association, since May 2015. We also deliver "in-house" courses across the UK for small, medium and large sized charity retail operations
Charity Retail Association
We are engaged by the Charity Retail Association to deliver training to its members and to act as judge in their Annual Retail Awards (Volunteer of the Year category).

"Matthew is an absolute pleasure to work with. Since 2015 Matthew has delivered training to over 200 people for the Charity Retail Association on the Recruiting Shop Volunteers course. The course and Matthew consistently evaluate extremely highly and attendees come away with lots of ideas and strategies to implement in their workplace. We would definitely recommend using Matthew's services."

J

ulia Cloke - Head of Events, Charity Retail Association


Matthew Plumridge has worked in the not-for-profit and charitable sector for over 25 years from volunteer co-ordinator to project manager and Board member working with small, medium and large UK and international charities. He is a former Trustee of Volunteering England, Disability Initiative, Toc H and Positive Action (an HIV Charity).
He has interviewed over 6,000 volunteers, managed two volunteer centres in Surrey and managed 2,500 volunteers on 60 + community projects throughout UK, Belgium and Germany (British Army on the Rhine - shops, clubs and mobile canteens).

Susie Nicholson RGN, Cert Ed, has spent her working life in the Clinical and Not for Profit sector, initially as a nurse but then progressing into various managerial roles. She is a trainer to Not for Profit / Charitable Organisations, Nursing & Care Agencies and Healthcare Companies in First Aid, Moving & Handling (Back Care), Infection Control, Risk Assessments and various other health related topics.
Current Prospectus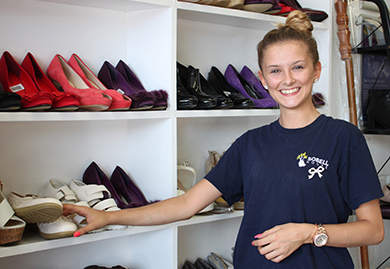 This one-day course explores how to manage shop volunteers and associated issues within a trading environment, which can be time consuming, and costly. It is designed to cover key elements of volunteer management (including retention) and is for those who manage, supervise or co-ordinate volunteers.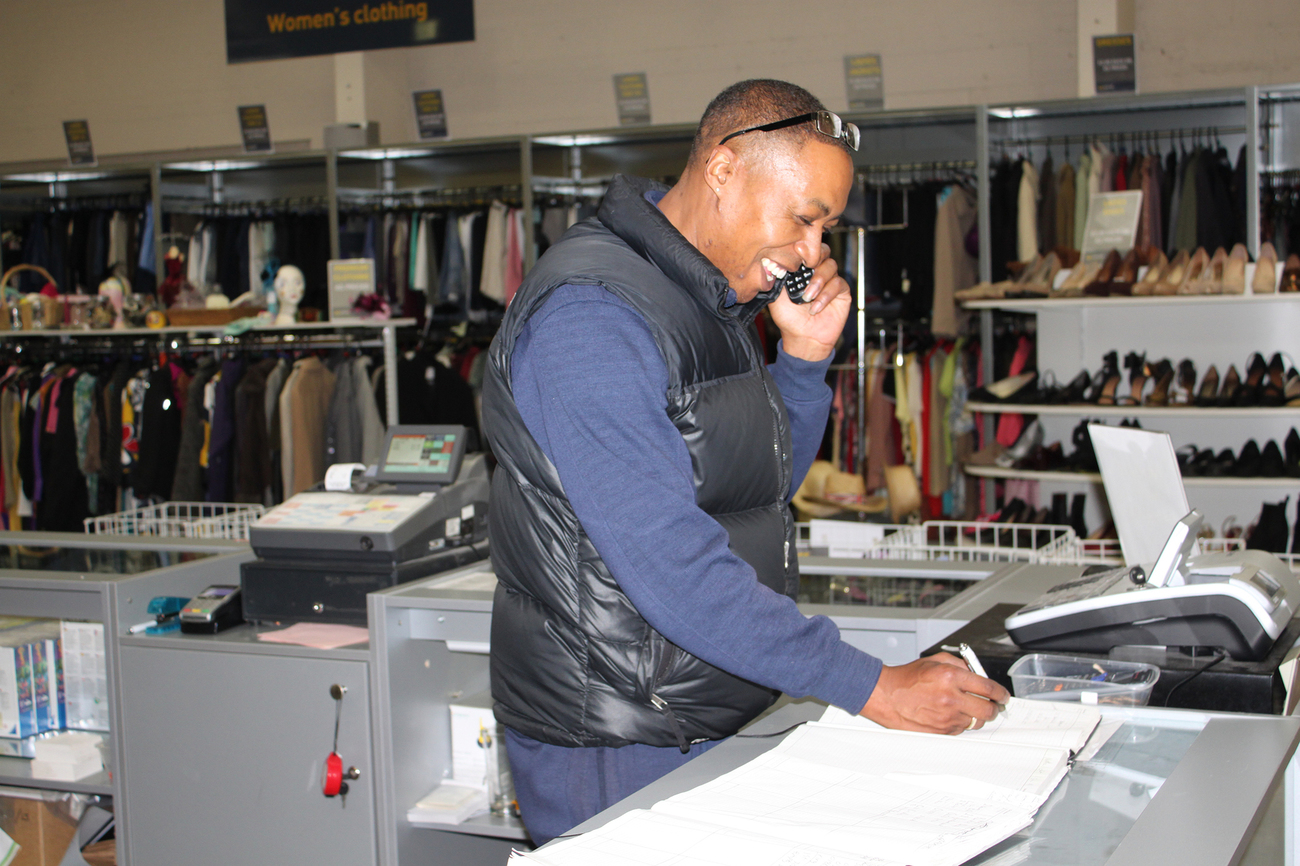 This one-day course identifies the key elements of how to attract and recruit appropriate volunteers, especially mid to long-term regular committed volunteers.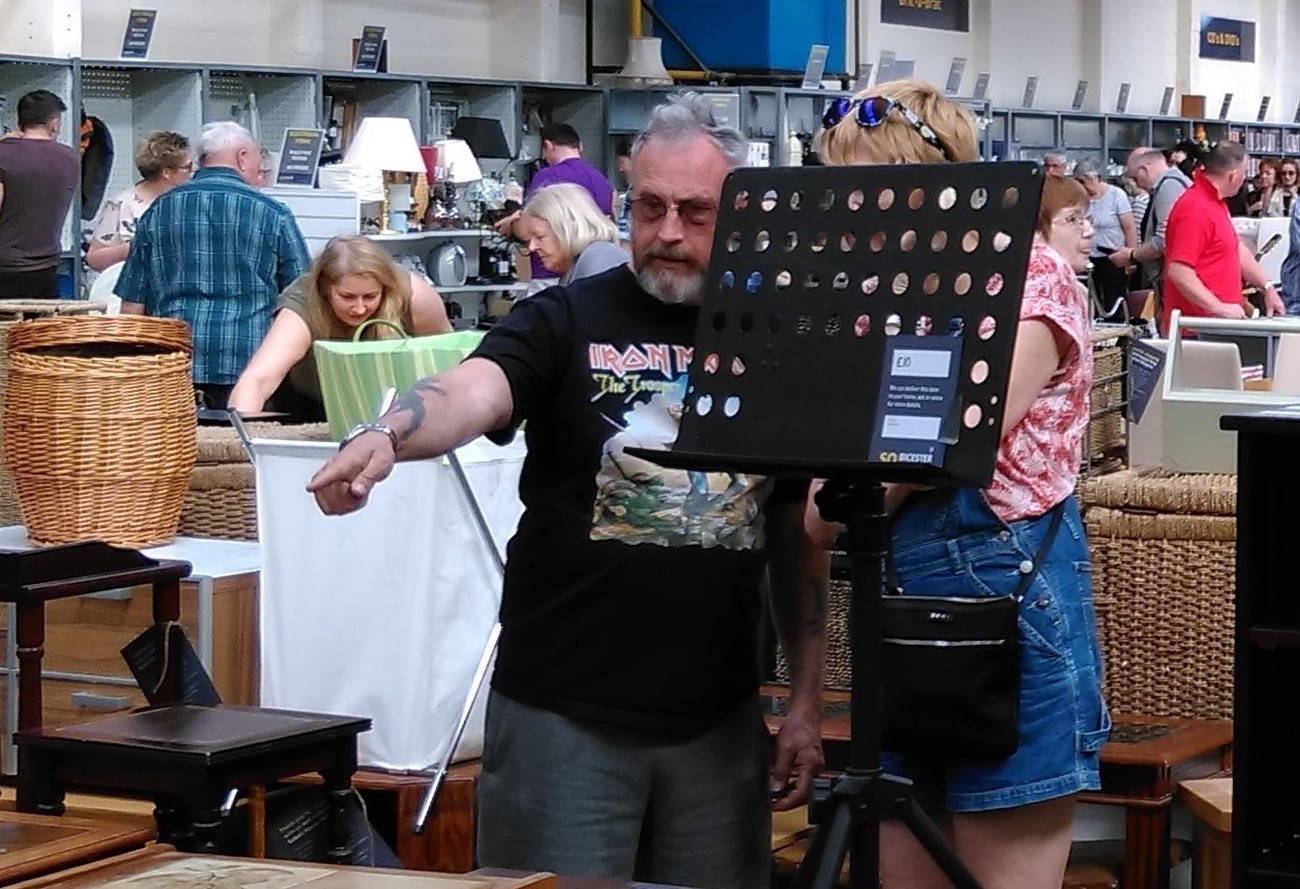 This one-day course explores key elements of customer service and its importance to the overall customer experience and to the organisation in respect of its reputation, wider community benefit and long-term survival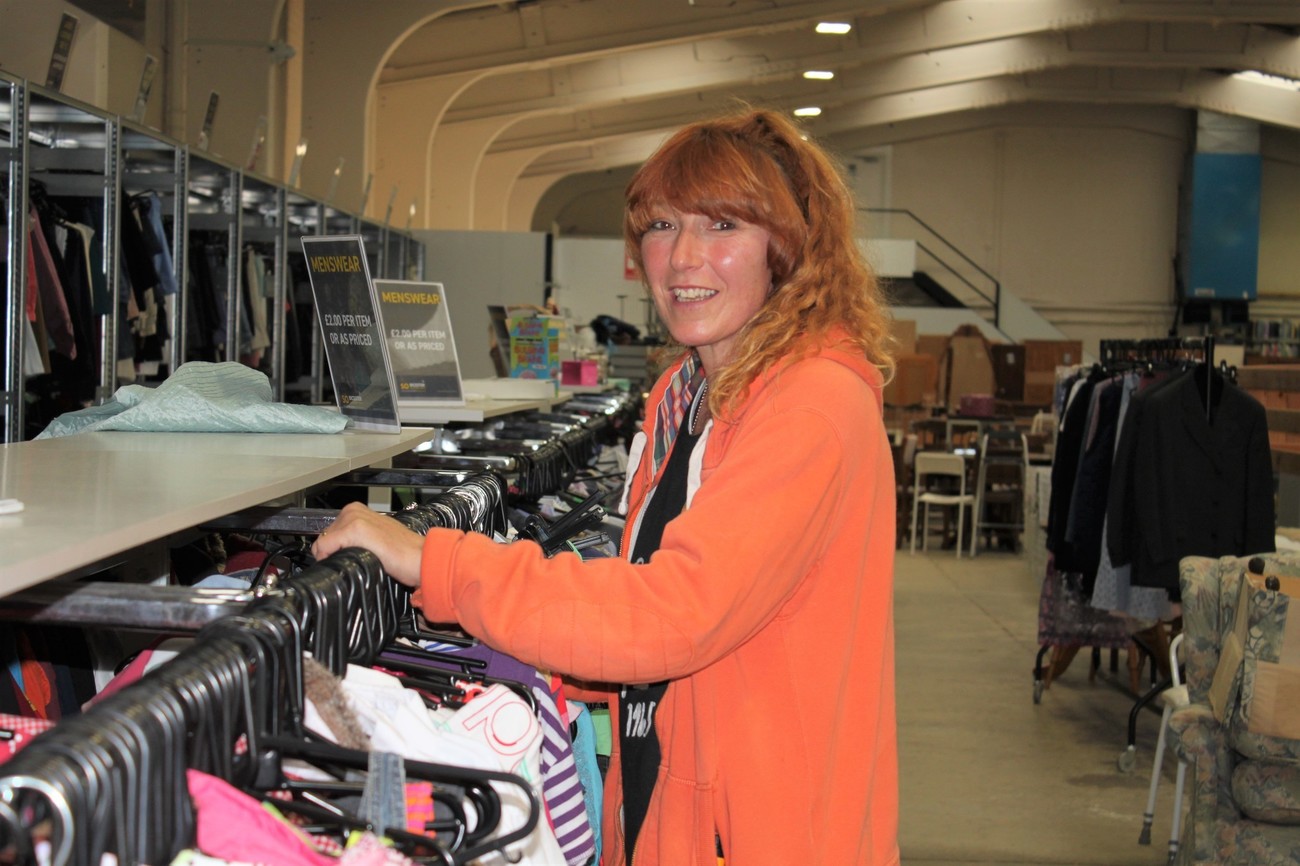 This half-day course supports participants in developing, maintaining or reviewing lone working (personal safety) procedures and practices in their work environment. This is achieved by highlighting personal and Organisational responsibilities, as detailed under relevant legislation, and by raising their awareness of the issues surrounding lone working including potential risks associated with their individual job role.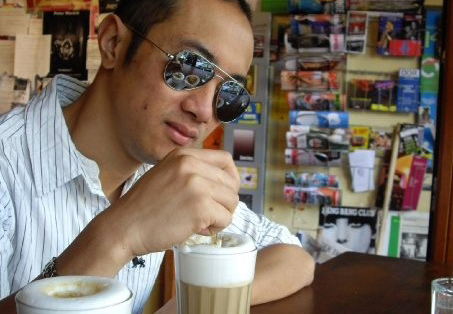 This half-day course explores practical ways of maintaining good food hygiene and safety for those working in a food environment, or for charities and voluntary organisations who provide food to the public, their clients, staff and volunteers.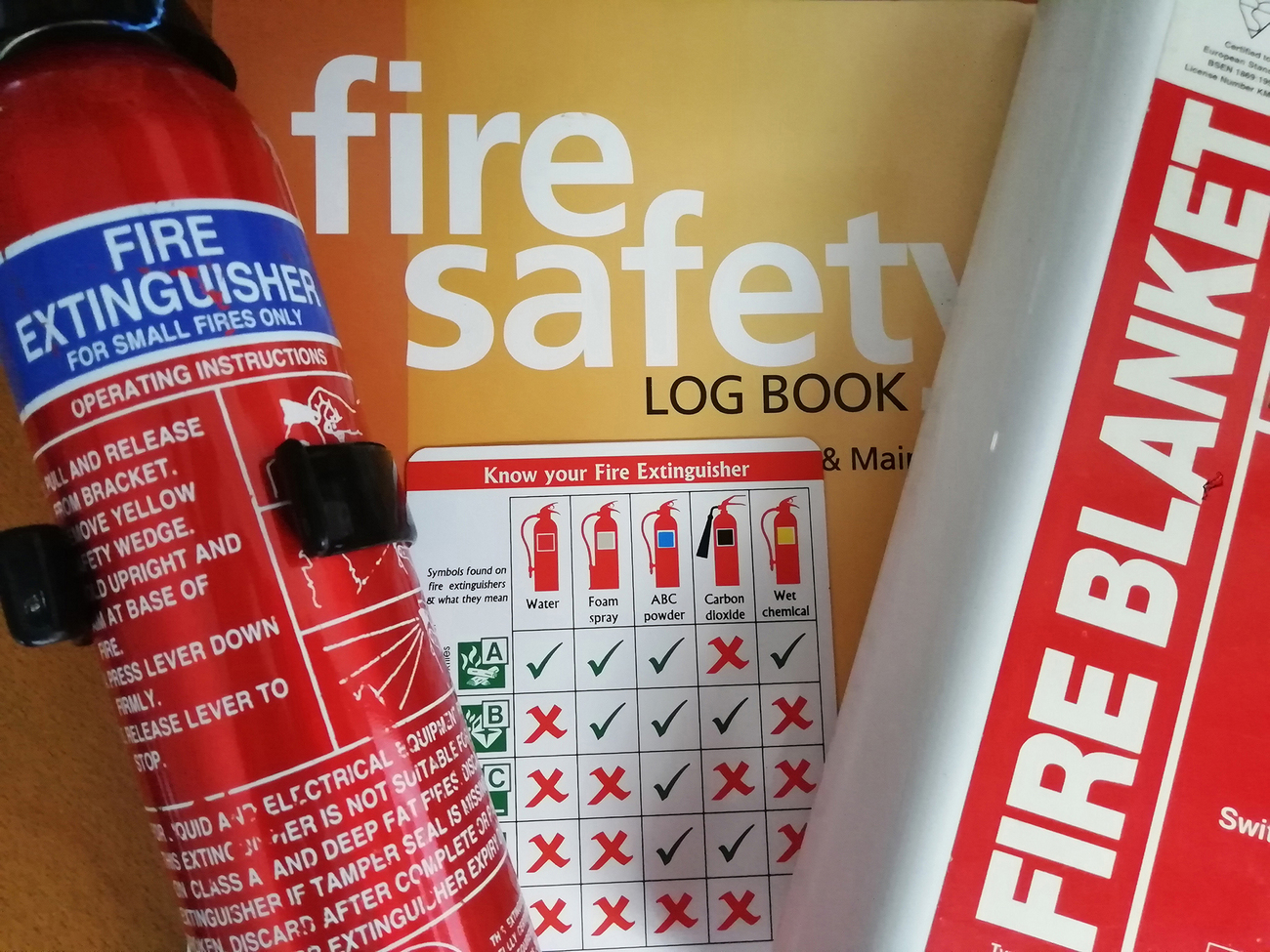 This half-day course looking at fire safety explores what to do in the event of a fire. The course is designed to give more of a general overview linking into your fire safety policy / procedures and is aimed at all staff, particularly new employees / volunteers in the workplace. This is not fire extinguisher training.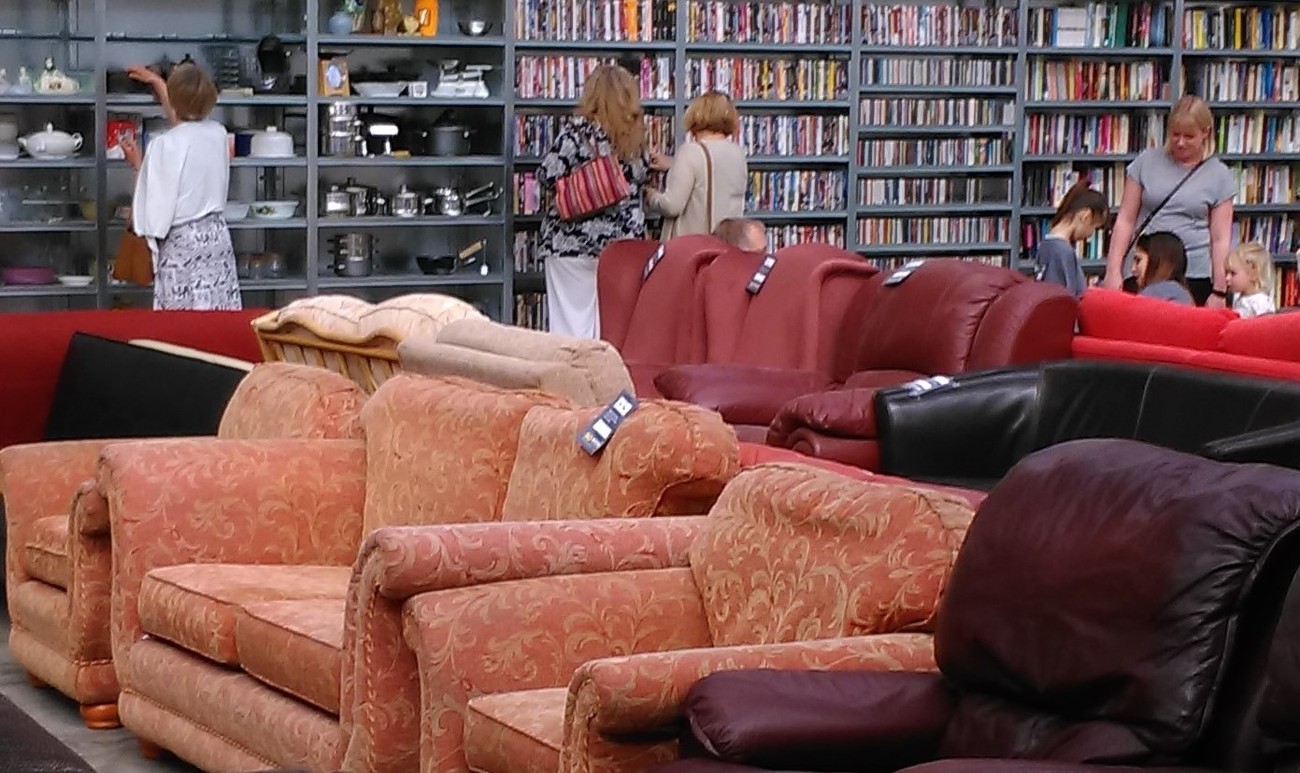 This course aims to raise the levels of good practice in manual handling to reduce potential risks of back injuries and accidents. It is designed for staff, volunteers, supervisors and managers working in charity retail.