Introduction to Managing Volunteers
This half-day training is a 'cut down' version of our one-day volunteer management course and should be seen as an introduction only, exploring some of the basics. It is primarily designed for those who are new to managing or co-ordinating volunteers.
Course Aims
Establish certain key principles of working with volunteers
Recognise the benefits of good supervision
Reduce potential problems and liabilities when using volunteers
Course Objectives
Establish why people volunteer and why they don't/stop volunteering
Examine the status of volunteers and recognise ways of reducing associated risks
Discuss ways to support and supervise your volunteers
Identify why volunteers could be suspended
Course Programme
Introductions and housekeeping
What is volunteering?
Why Volunteer?
Volunteer Status
Volunteer Induction - Good Practice
Support and Supervision
Suspension of volunteers


Course Duration
Up to 3 hours (i.e. 10am to 1pm)
Including a 15 minute break
This course is suitable for
In-house 'face to face' training

In-house online training

('Live' using Zoom)
_______________________________________________________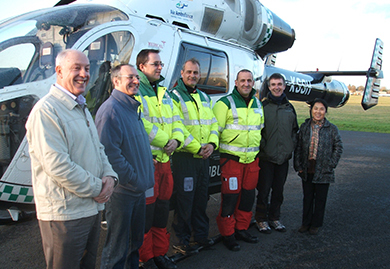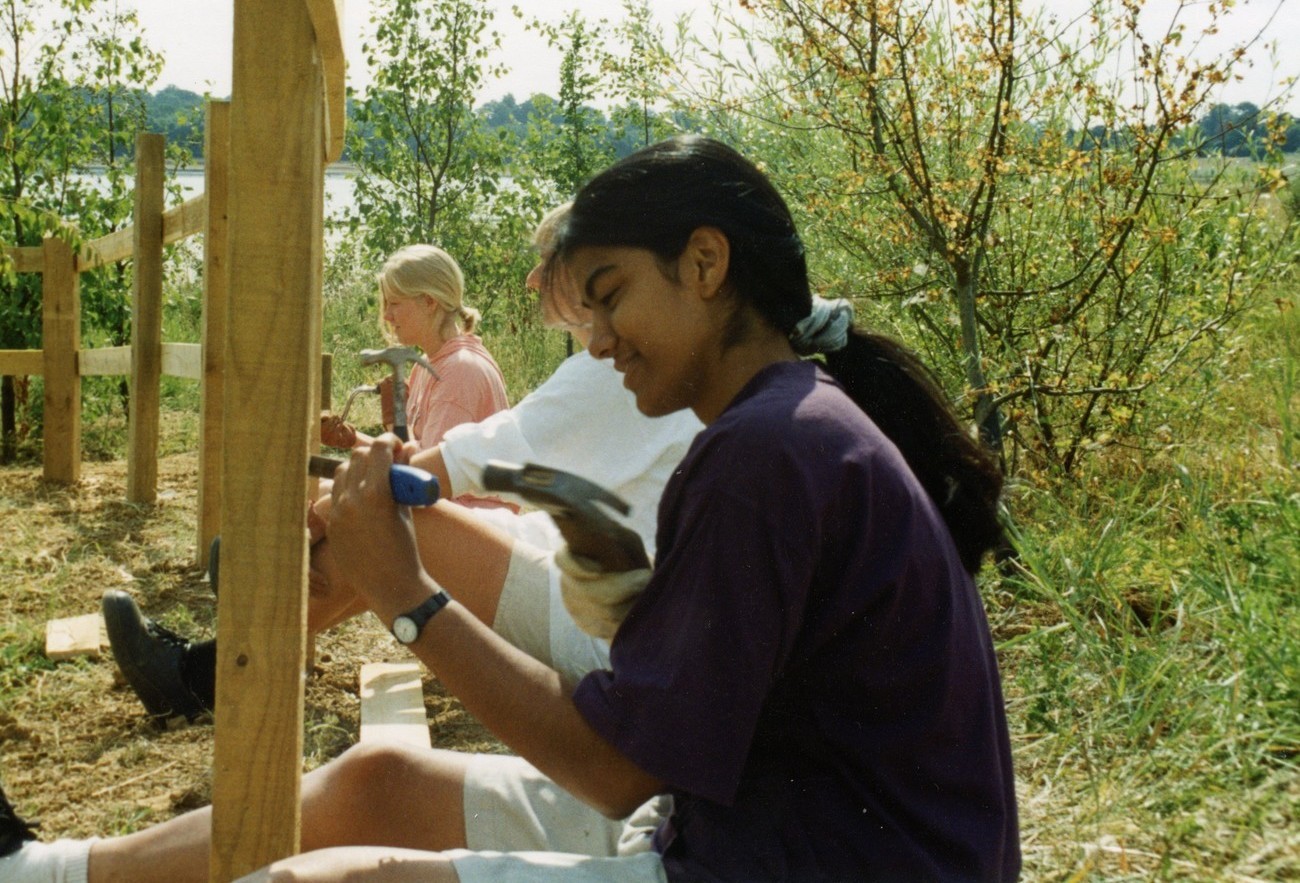 Course Fees
TYPE OF DELIVERY
HALF DAY
FULL DAY
Per Place
Training costs include:
Course delivery, training materials, handouts, evaluations and certificates
up to 14 participants
Travel & Overnight costs
Travel costs may apply for any booking over 80 miles charged at 45p per mile or actual costs of alternative methods of travel. Overnight costs are based on individual hotel bookings and reasonable subsistence costs dependent on location conditions, applicable at the time.