Fire Safety
This half-day course looking at fire safety explores what to do in the event of a fire. The course is designed to give more of a general overview linking into your fire safety policy / procedures and is aimed at all staff, particularly new employees / volunteers in the workplace. This is not fire extinguisher training.
Course Aims
Discover how fire occurs
Act safely, confidently and effectively in a fire situation
Understand the threat posed by fire to people, property and business
Know what to do in the event of a fire / suspected fire
Course
Objectives
Discuss what fire is and how it occurs
Define the Classification of fire
Establish how to extinguish a fire
Assess what to do in the event of a fire
Course
Programme
Welcomes and housekeeping
Introduction to fire safety
What fire is
Relevant statistics
How fire occurs
How to extinguish a fire
Classification of fire
Fire extinguishers and blankets
What to do in a fire
Responsibilities


Course Duration
Up to 3 hours (i.e. 10am to 1pm)
Including a 15 minute break
This course is suitable for
In-house 'face to face' training

In-house online training

('Live' using Zoom)
_______________________________________________________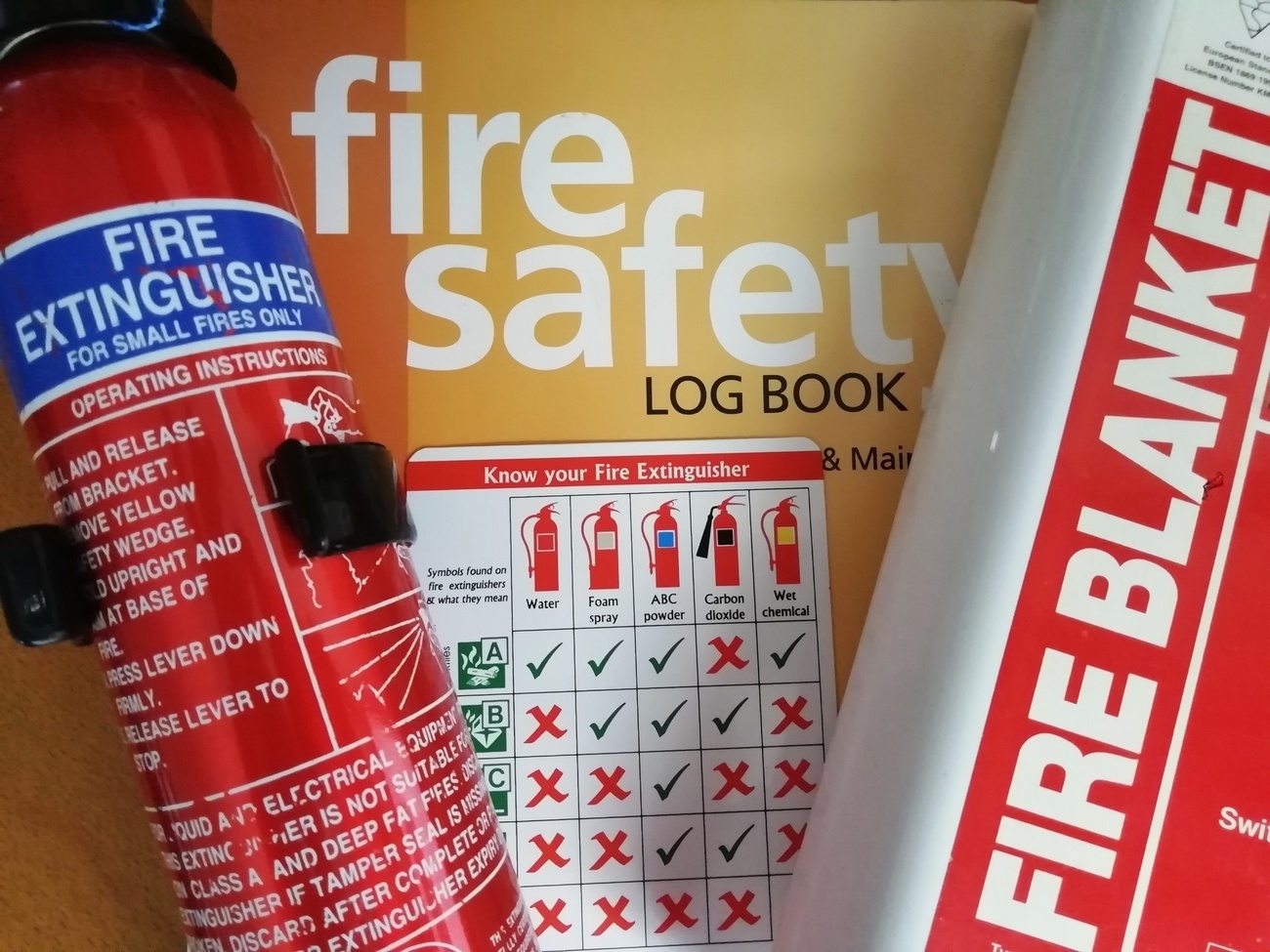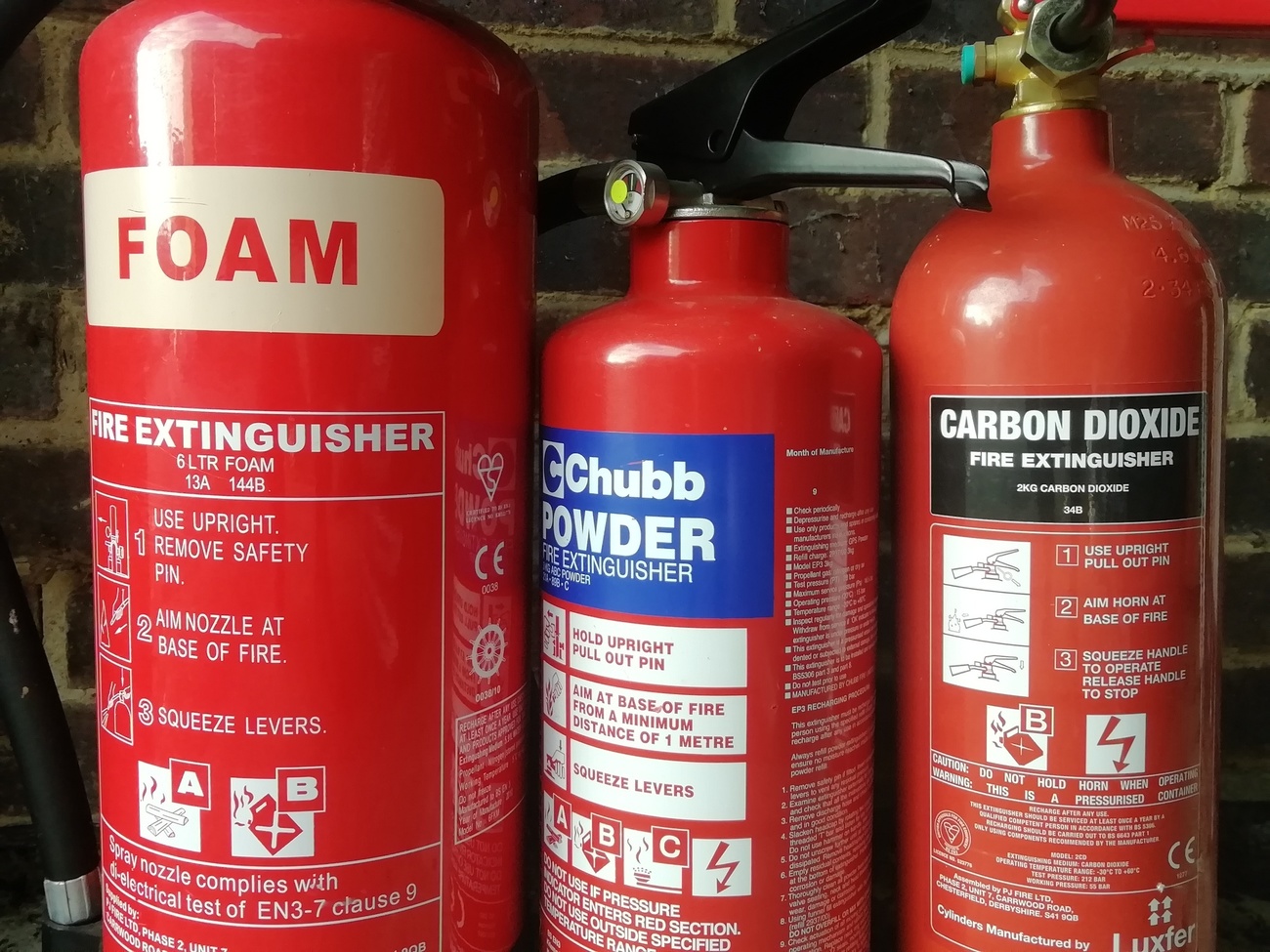 Course Fees
TYPE OF delivery
HALF DAY
FULL DAY
per place
face to face training
£480
-
-
online training (live)
£480
-
-
Training costs include:
Course delivery, training materials, handouts, evaluations and certificates
up to 14 participants
Travel & Overnight costs
Travel costs may apply for any booking over 80 miles charged at 45p per mile or actual costs of alternative methods of travel. Overnight costs are based on individual hotel bookings and reasonable subsistence costs dependent on location conditions, applicable at the time.