Fire Safety
This half-day course looking at fire safety explores what to do in the event of a fire. The course is designed to give more of a general overview linking into your fire safety policy / procedures and is aimed at all staff, particularly new employees / volunteers in the workplace. This is not fire extinguisher training.
Course Aims
Discover how fire occurs
Act safely, confidently and effectively in a fire situation
Understand the threat posed by fire to people, property and business
Know what to do in the event of a fire / suspected fire
Course
Objectives
Discuss what fire is and how it occurs
Define the Classification of fire
Establish how to extinguish a fire
Assess what to do in the event of a fire
Course
Programme
Welcomes and housekeeping
Introduction to fire safety
What fire is
Relevant statistics
How fire occurs
How to extinguish a fire
Classification of fire
Fire extinguishers and blankets
What to do in a fire
Responsibilities
Course Duration
Up to 3 hours (i.e. 10am to 1pm) including a 15 minute break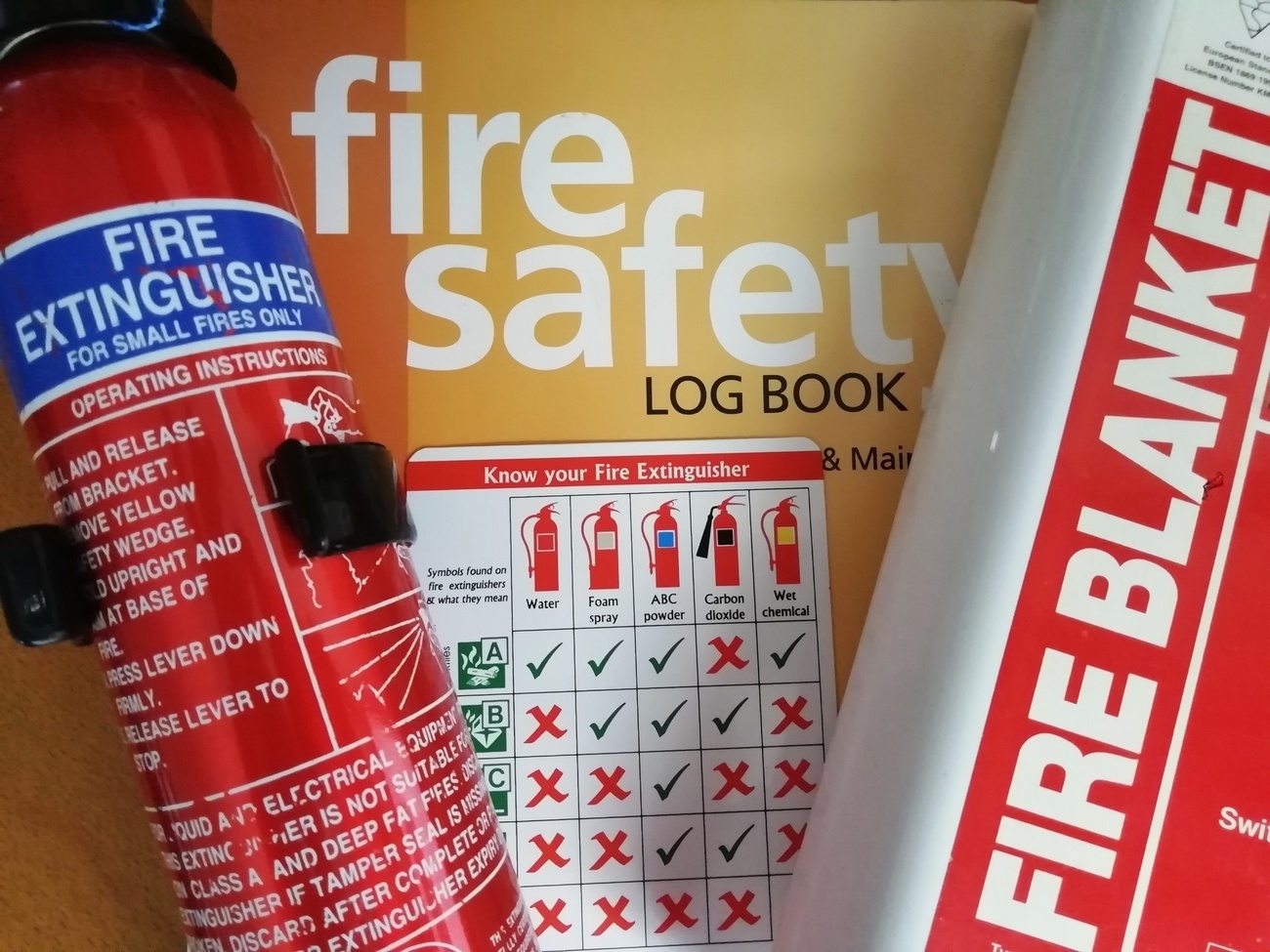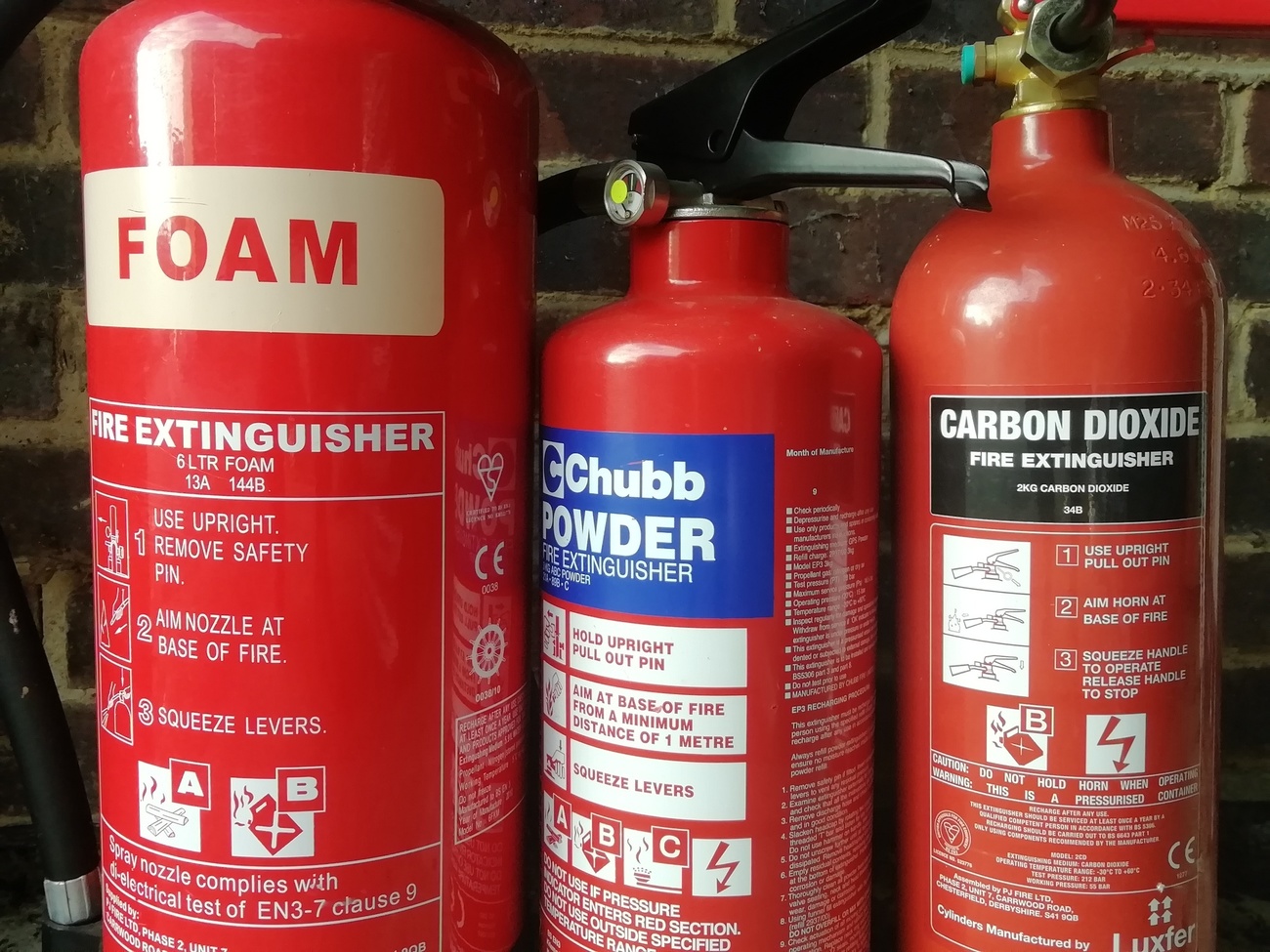 Course Fees
TYPE OF ORGANISATION
HALF DAY
FULL DAY
CHARITABLE/NOT FOR PROFIT
£460
-
Cost includes:
Course delivery, training materials, handouts, evaluations and certificates for up to 16 participants.
NB: Additional travel costs may apply for any booking over 80 miles and may be invoiced separately, charged at 45p per mile for car use and / or actual costs of alternative methods of travel. Accommodation costs will be based on individual hotel bookings and will include reasonable subsistence costs dependent on location conditions, applicable at the time.