Child Protection - Level 2
This half-day course aims to raise awareness of child protection and the issues surrounding abuse and its effects on children. It is designed for those who need to have a greater understanding of this difficult subject and for staff / trustees / volunteers working in charitable organisations or a care environment.
Course Aims
Gain a general overview of safeguarding and child protection issues

Realise the long-term impact of abuse on those affected by it
Identify your organisation's responsibilities in relation to child protection
Course Objectives
Establish what 'safeguarding' is and where you / your organisation fits into it
Identify how children can be abused and what signs to look for
Review how to reduce potential risks within your organisation
Consider what you should do if you discover or suspect abuse
Course Programme
Introductions and housekeeping
Definition of childhood and abuse
Relevant statistics / facts
What is Safeguarding and Child Protection?
The 4 types of child abuse How children can be abused Signs & Symptoms

How to reduce potential risks




What to do if you discover or suspect abuse

Who to contact



Up to 3 hours (i.e. 10am to 1pm)
Including a 15 minute break



This course is suitable for
In-house 'face to face' training

In-house online training

('Live' using Zoom)
_______________________________________________________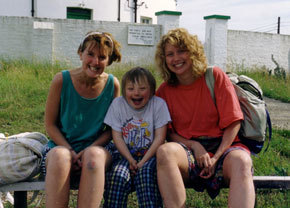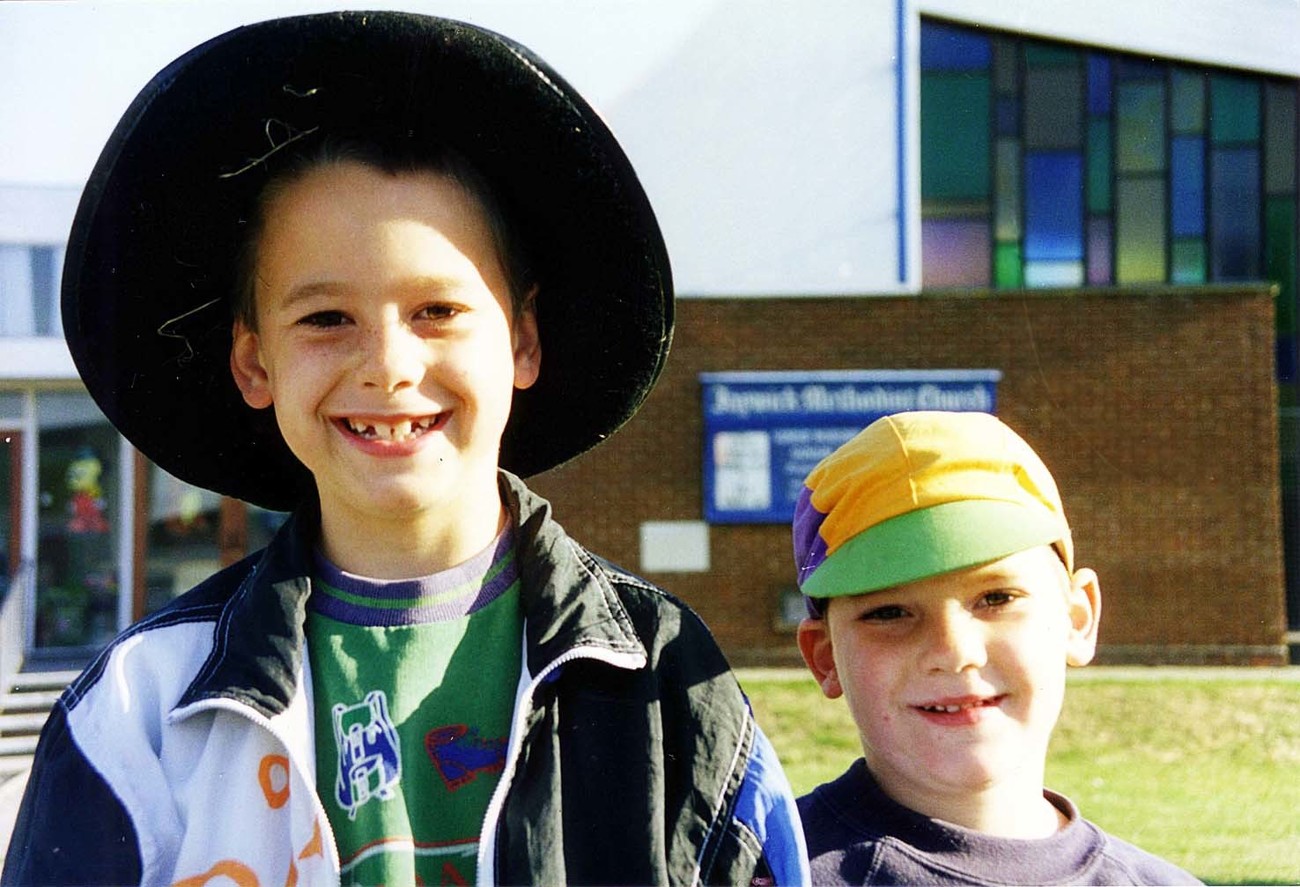 Course Fees
TYPE OF Delivery
HALF DAY
FULL DAY
per place
Training costs include:
Course delivery, training materials, handouts, evaluations and certificates
up to 14 participants
Travel & Overnight costs
Travel costs may apply for any booking over 80 miles charged at 45p per mile or actual costs of alternative methods of travel. Overnight costs are based on individual hotel bookings and reasonable subsistence costs dependent on location conditions, applicable at the time.