Customer Service
This one-day course explores key elements of customer service and its importance to the overall customer experience and to the organisation in respect of its reputation, wider community benefit and long-term survival
Course Aims
Identify why customer service is so imperative to your organisation's mission




Establish key principles




Recognise the need for a service culture




Differentiate between customer service and the 'customer experience'



Establish who your customers are plus key elements of good communication




Consider why you should maintain personal and professional boundaries



Consider the implications (negative impact) of poor customer service
Discuss ways to manage common customer service situations
Welcomes and housekeeping

Hopes & Anxieties
Vision, Mission, Values, Strapline
Who are your customers?
What is Customer Service?
Communication with the customer
Building Rapport
Body Language & Comfort Zones
Words & Language
Questioning Style
Active Listening
Empathy
Dealing with complaints / aggression
Personal & Professional Boundaries
Personal Impact
Scenarios
Course Duration
Up to 6.25 hours (i.e. 10am to 4:15 pm) including breaks and 45 minutes for lunch

Mystery Shopping Service
We now offer a Mystery Shopping Service to support this course. This can be very useful in getting independent feedback regarding the quality of customer service offered, plus the overall customer experience. Repeat custom is essential in these challenging times, so maintaining a high degree of customer satisfaction is key.
Mystery Shopping Service

Up to 3 Shops

Independent mystery shopper evaluation and report including any objectives you may have

£345


(plus travel costs)
Price based on location and small geographical area, easily completed in one day including travel time). For larger number of shops and / or geographical area, POA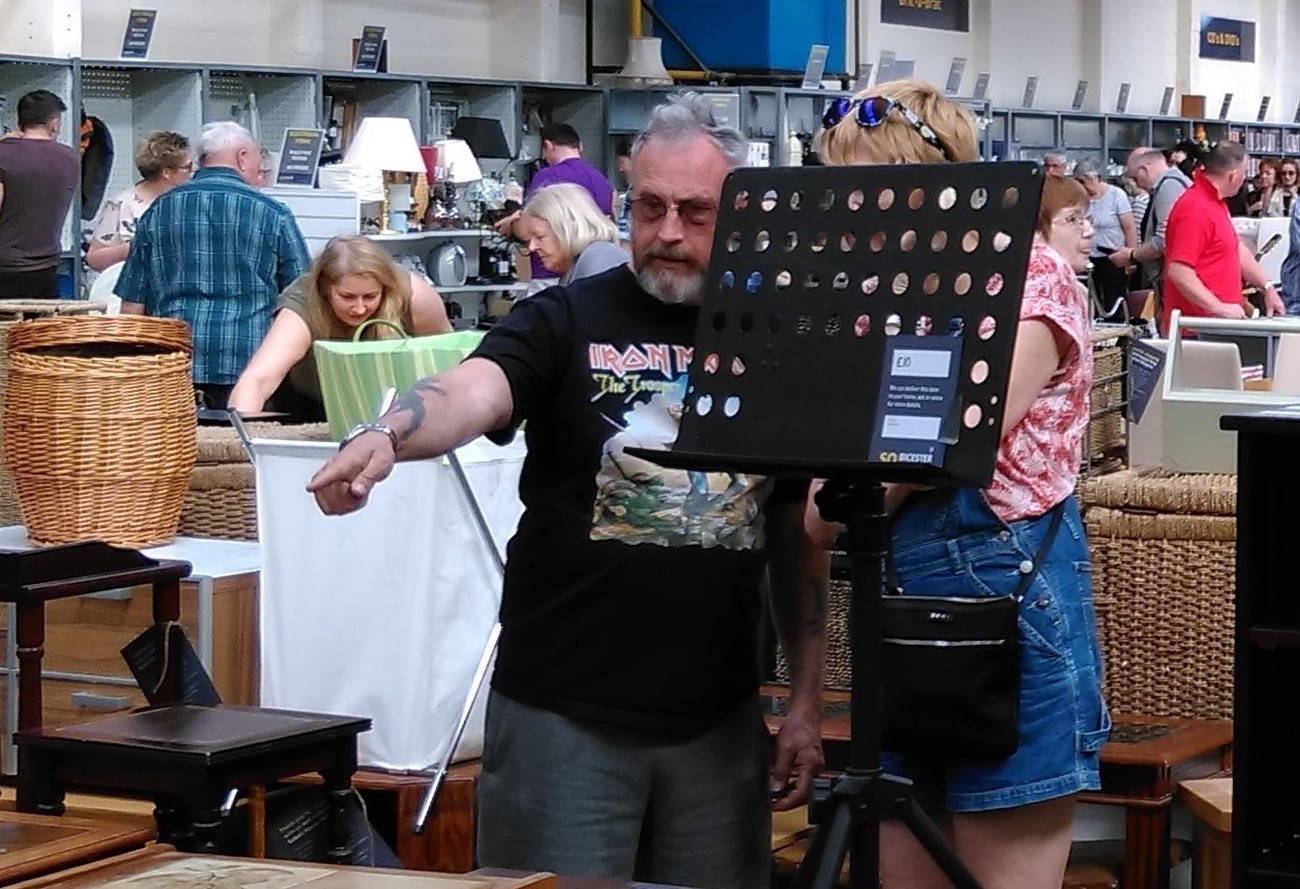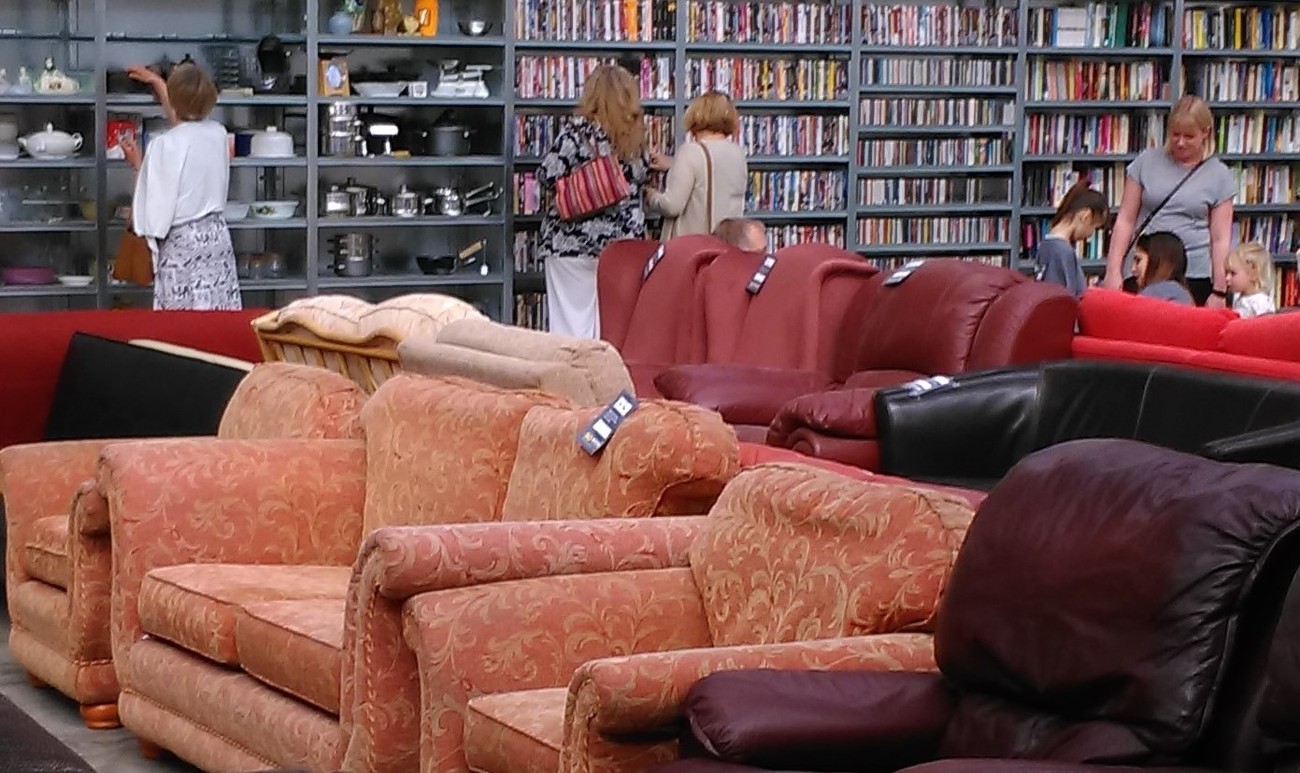 Course Fees
Type of organisation
half day
full day
charitable/not for profit
-
£700
Cost includes:
Course delivery, training materials, handouts, evaluations and certificates for up to 16 participants.
NB: Additional travel costs may apply for any booking over 80 miles and may be invoiced separately, charged at 45p per mile for car use and / or actual costs of alternative methods of travel. Accommodation costs will be based on individual hotel bookings and will include reasonable subsistence costs dependent on location conditions, applicable at the time.