Recruiting Shop Volunteers
This one-day course identifies the key elements of how to attract and recruit appropriate volunteers, especially mid to long-term regular 'committed' volunteers.
Course Aims
Identify how and where to advertise for volunteers
Devise attractive volunteer role descriptions
Create processes suitable for your organisation
Ensure both parties get what they need from an interview (initial meeting)
Explore the need for targeted recruitment to attract different age groups
Establish different ways to advertise and attract volunteers
Undertake practical exercises to identify key points
Review how to plan for a meaningful and effective interview
Introductions and housekeeping
Participant introductions
Volunteer Prospects
Why Volunteer?
Routes to market
How to market
The interview process
Course Duration
Up to 6.25 hours (i.e. 10am to 4:15 pm) including breaks and 45 minutes for lunch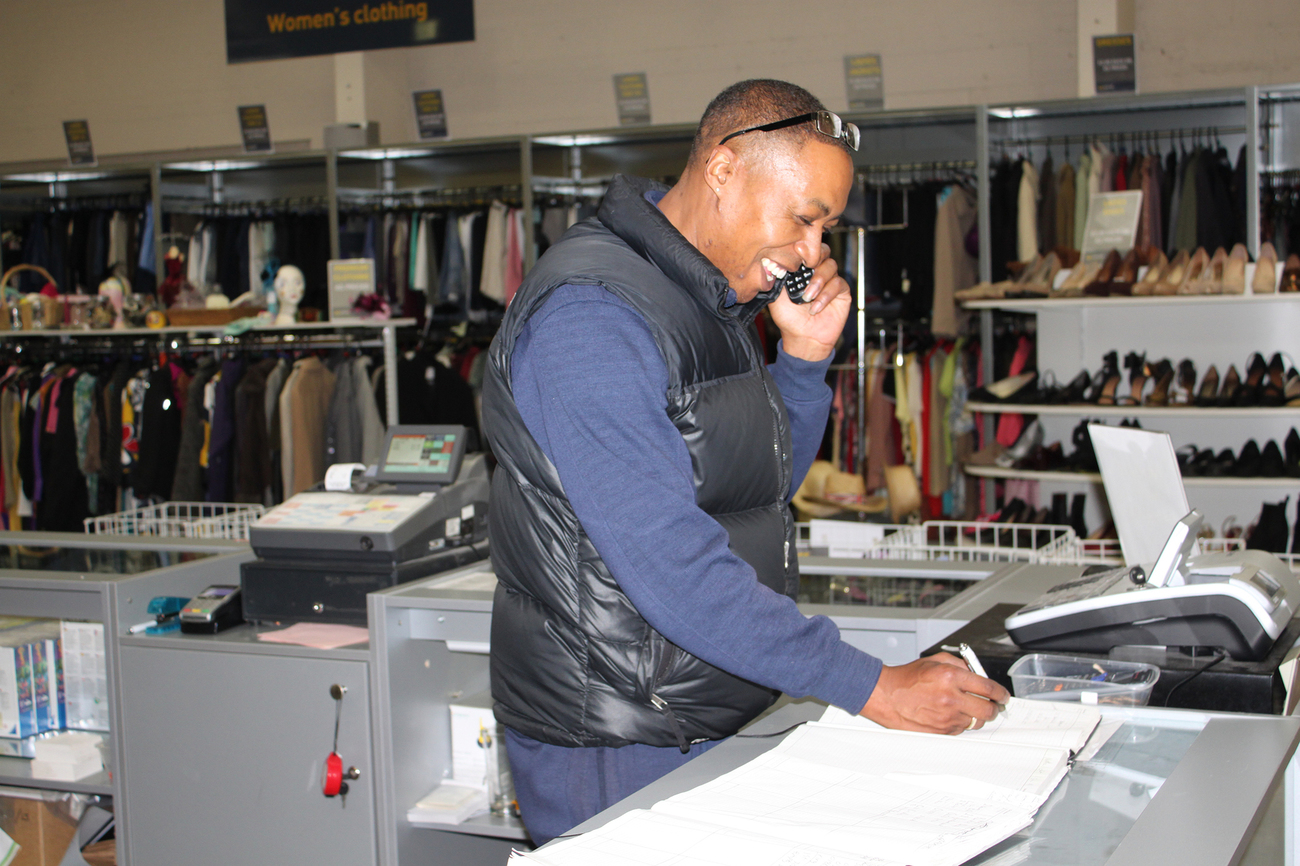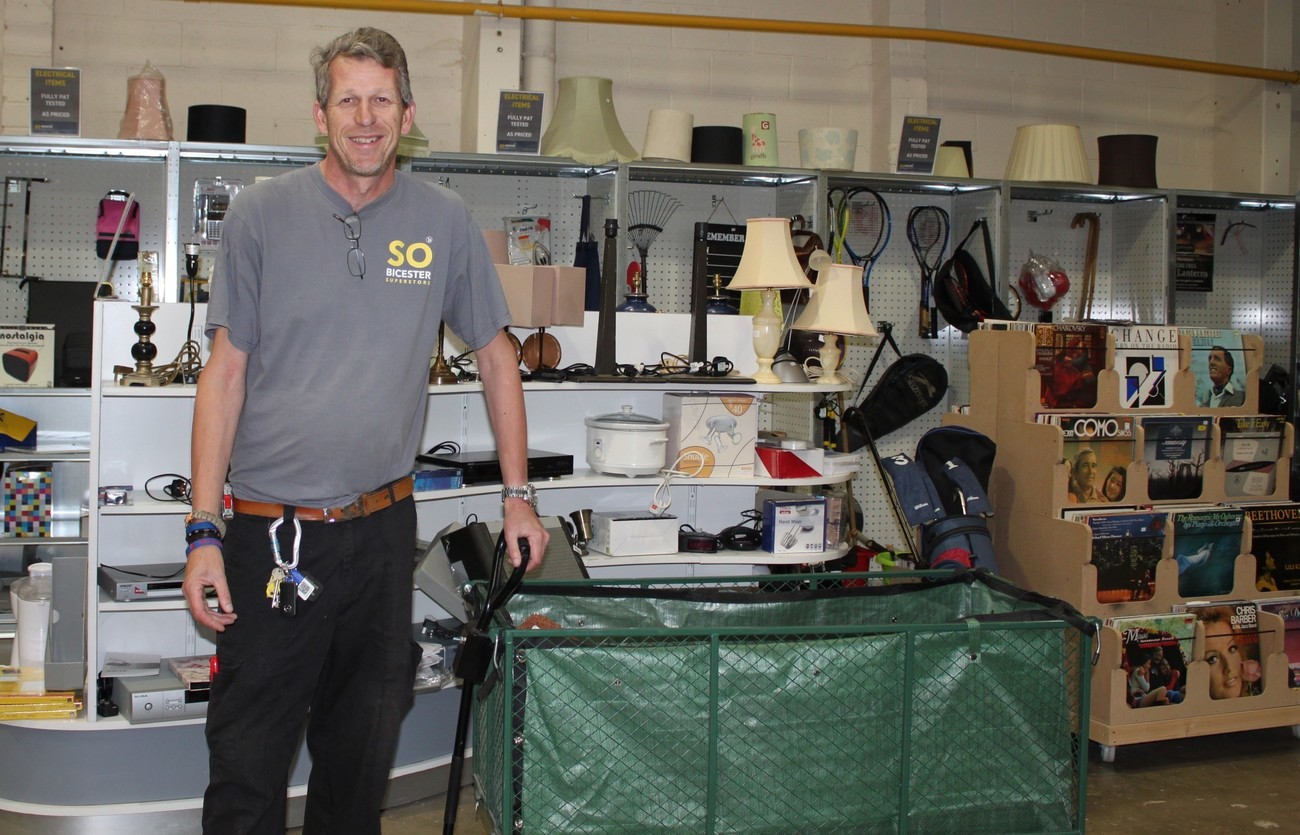 Course Fees
Type of organisation
half day
full day
charitable/not for profit
-
£700
Cost includes:
Course delivery, training materials, handouts, evaluations and certificates for up to 16 participants.
NB: Additional travel costs may apply for any booking over 80 miles and may be invoiced separately, charged at 45p per mile for car use and / or actual costs of alternative methods of travel. Accommodation costs will be based on individual hotel bookings and will include reasonable subsistence costs dependent on location conditions, applicable at the time.