Assertiveness
This 3 day course is practice based and spread over a number of weeks (allowing participants to identify specific areas in life they would like to change and then trying out assertive tools and techniques to effect that change). Some people find this training difficult as it challenges the areas they find hard to confront where others find it life changing.
Course Aims
Improve interpersonal skills
Communicate more effectively with others
Develop confidence and negotiation skills
Start applying simple assertiveness tools in everyday life
Day 1 - Training
Day 1 is designed to introduce participants to the basics of the assertiveness model. It underpins the whole 3 day course and any personal development on or away from the training (individual or group practice).
Course Objectives
Define what Assertiveness is (the skills) and what it isn't
Explore what our 'rights' are and associated 'responsibilities'
Undertake a practical exercise on making and refusing a request
Identify the 4 classic behaviour types
Course Programme

Welcomes and Housekeeping
Participant Introductions
Group Agreement
Hopes & Anxieties
Introduction To assertiveness
Basic Assertiveness Skills (Model)
Bill of Rights and Responsibilities (Framework)
Making a request - (introducing the skills)
Refusing requests
Classic Behaviour Types
__________________________________________________
Day 2 - Training
(Delivered about 3-4 weeks after Day 1)
Day 2 is designed to build on learning from Day 1 and any subsequent individual practice. Participants should by now have identified specific areas in their lives they would like to change bringing those examples in to the small group practice sessions, trying out various assertive tools and techniques in a safe environment, to effect longer term change.
Discover how to manage thoughts and feelings
Explore the importance of body language in communication
Consider how the messages we learnt when growing up can affect our behaviour
Identify how to respond to criticism
Course
Programme
Welcomes and Housekeeping
Review of Day 1
Group Agreement
Participant Updates
Thoughts and Feelings
Body Language & Comfort Zones
Making a Request & Body Language
Internalised Conditioning
Refusing requests
Giving Feedback & Constructive Criticism
Listening & responding to criticism & feedback
_________________________________________________
(Delivered about 3-4 weeks after Day 2)
Day 3 of this workshop is designed to build on the learning from Day 1 and Day 2 along with any subsequent individual practice participants have undertaken. At the end of the day, participants should be more confident in their understanding and practice of the assertive journey and have all the tools and information they need to go out and put it in to practice.
Course Objectives
Establish the difference between being aggressive or being assertive
Explore how to confront people / issues assertively
Consider how to disclose personal information
Identify how to give and receive compliments
Course Programme
Welcomes and Housekeeping
Review of Day 1 & 2
Group Agreement
Participant Updates
Thoughts and Feelings
Anger & Assertiveness
Assertive Confrontation
Assertive Versus Aggressive
Course Duration
3 x 6.25 hours (i.e. 10am to 4:15 pm)
Including breaks and 40 minutes for lunch
This course is suitable for
In-house 'face to face' training only
_______________________________________________________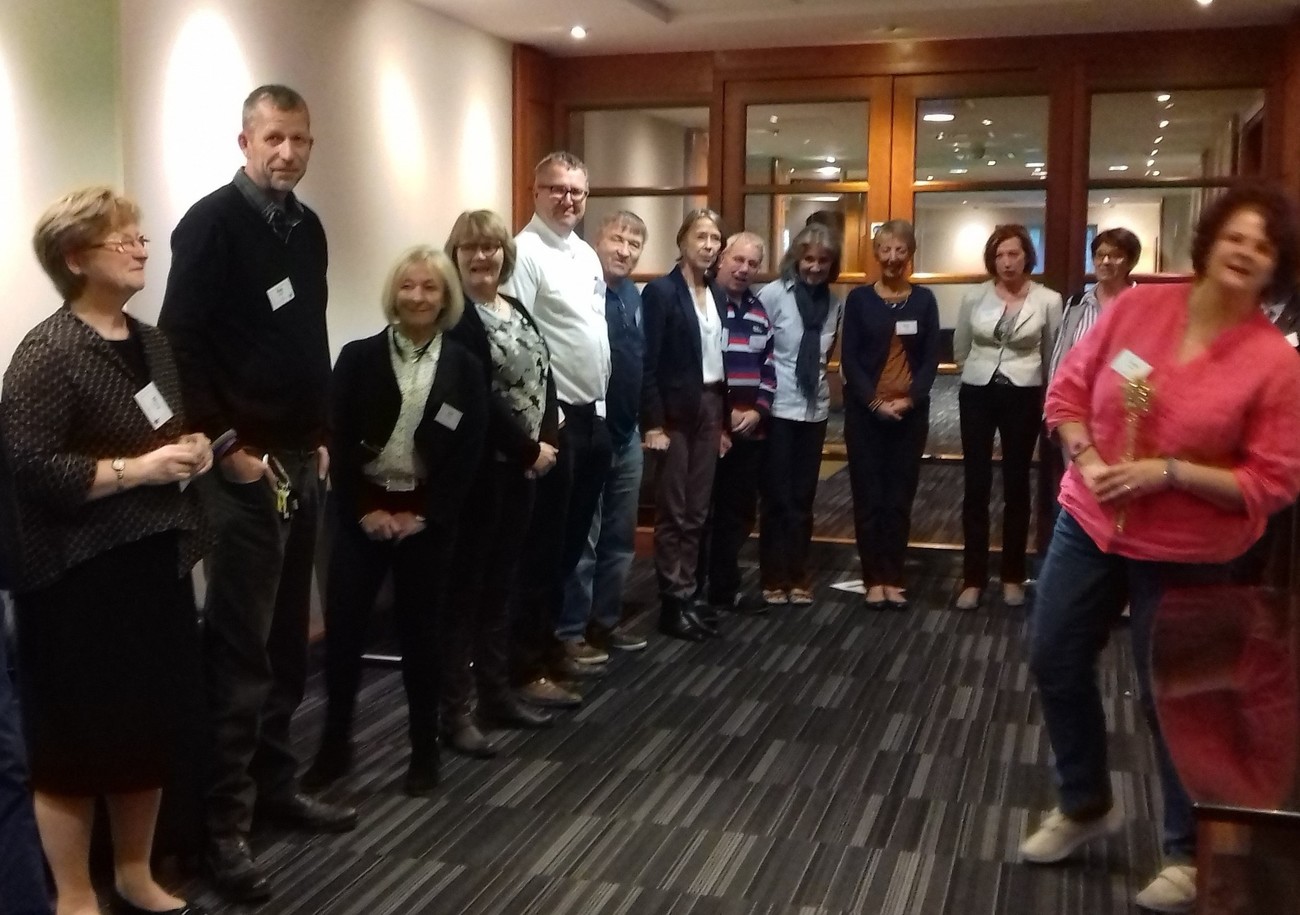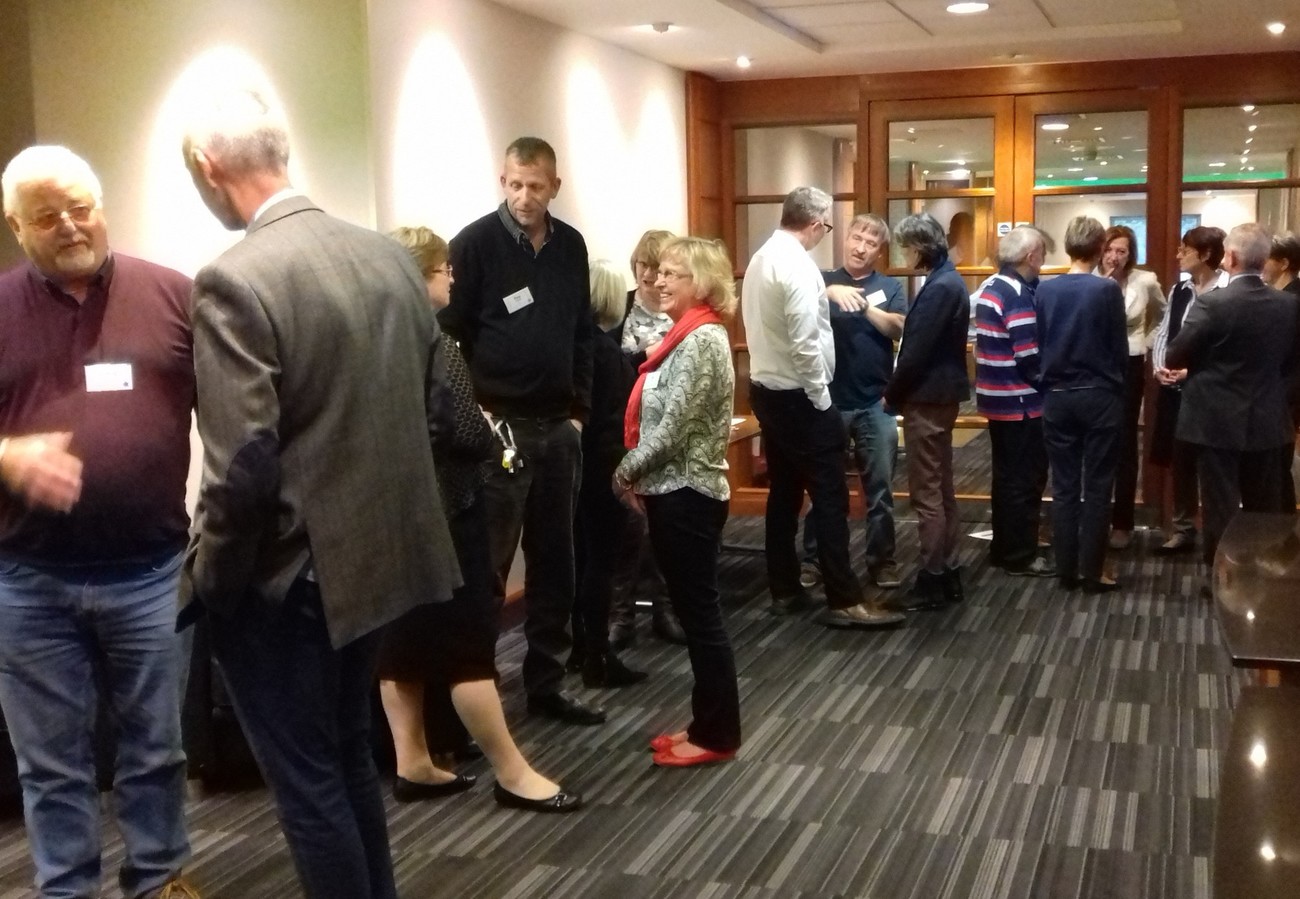 Course Fees
Type of delivery
half day
full day
per place
face to face training
-
£750
-
Training costs include:
Course delivery, training materials, handouts, evaluations and certificates
up to 14 participants
Travel & Overnight costs
Travel costs may apply for any booking over 80 miles charged at 45p per mile or actual costs of alternative methods of travel. Overnight costs are based on individual hotel bookings and reasonable subsistence costs dependent on location conditions, applicable at the time.