Volunteer Befriending
Our Volunteer Befriender Training has been designed for a Home from Hospice Service or Befriending Scheme. The training consists of 4 three-hour sessions, which can be run over 2 days or 4 half-day periods. The training can be adapted to reflect your individual service.
Welcomes & Introductions
Group Agreement
Hopes & Anxieties
Befriending: Definition - What is it?
Self-awareness (understanding yourself)
Attributes and personal qualities
Case Studies 1
Communication: Active listening - Questioning styles
Session 2
Case Studies 2
Befriending Relationship:
Responsibilities
Development of a Helping Relationship
Building Rapport
Empathy
Preparing for the first meeting
Referrals & Signposting
Session 3
Safeguarding (adults at risk)
Lone Working
Monitoring/ tracking process of befriending activity
Organisation information - policies and procedures
Boundaries
Confidentiality
Equality & Cultural Identity
Spirituality
Training Evaluation
What Next?
Course Duration
2 Days up to 6.25 hours per day (i.e. 10am to 4:15 pm) including breaks and 45 minutes for lunch, or 4 half day sessions up to 3 hours per session (i.e. 10am to 1pm) including a 15 minute break minute break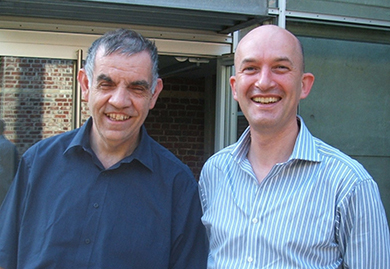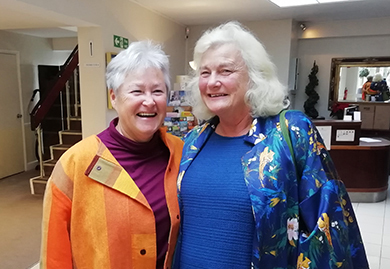 Course Fees
TYPE OF ORGANISATION
HALF DAY
FULL DAY
CHARITABLE/NOT FOR PROFIT
£480
£700
OTHER ORGANISATIONS
£580
£860
Cost includes:
Course delivery, training materials, handouts, evaluations and certificates for up to 16 participants.
NB: Additional travel costs may apply for any booking over 80 miles and may be invoiced separately, charged at 45p per mile for car use and / or actual costs of alternative methods of travel. Accommodation costs will be based on individual hotel bookings and will include reasonable subsistence costs dependent on location conditions, applicable at the time.