Volunteer Befriending
Our Volunteer Befriender Training has been designed for a Home from Hospice Service or Befriending Scheme. The training consists of 4 three-hour sessions, which can be run over 2 days or 4 half-day periods. The training can be adapted to reflect your individual service.
Welcomes & Introductions
Group Agreement
Hopes & Anxieties
Befriending: Definition - What is it?
Self-awareness (understanding yourself)
Attributes and personal qualities
Case Studies 1
Communication: Active listening - Questioning styles
Session 2
Case Studies 2
Befriending Relationship:
Responsibilities
Development of a Helping Relationship
Building Rapport
Empathy
Preparing for the first meeting
Referrals & Signposting
Session 3
Safeguarding (adults at risk)
Lone Working
Monitoring/ tracking process of befriending activity
Organisation information - policies and procedures
Boundaries
Confidentiality
Equality & Cultural Identity
Spirituality
Training Evaluation
What Next?


Course Duration
2 Days Up to 6.25 hours per day (i.e. 10am to 4:15 pm)
Including breaks and 45 minutes for lunch
4 Half days up to 3 hours per session (i.e. 10am to 1pm)
Including a 15 minute break
This course is suitable for
In-house 'face to face' training only
____________________________________________________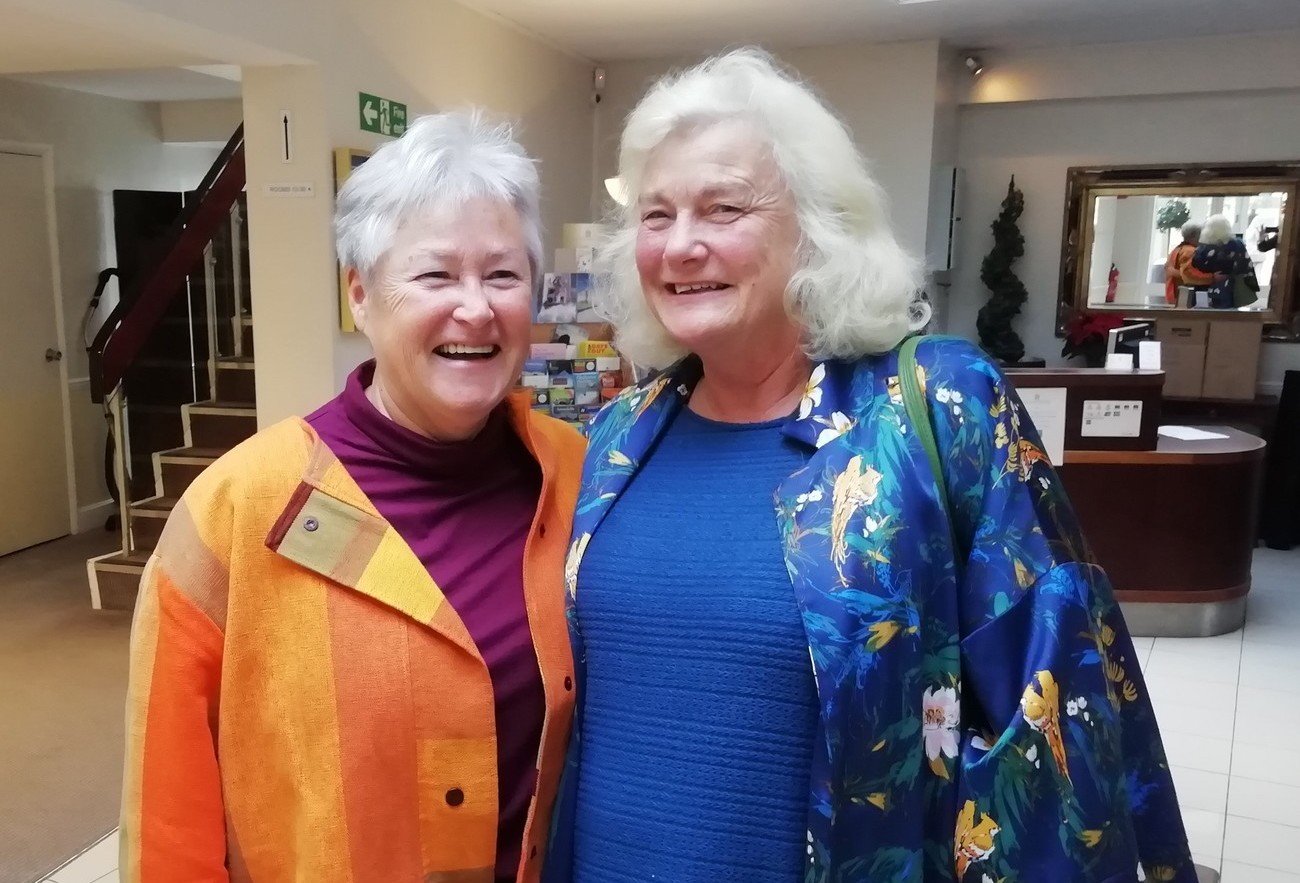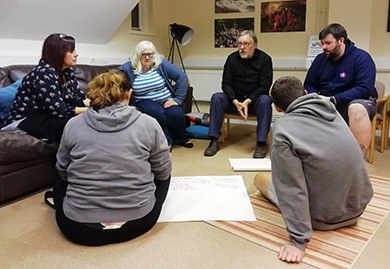 Course Fees
Training costs include:
Course delivery, training materials, handouts, evaluations and certificates
up to 14 participants
Travel & Overnight costs
Travel costs may apply for any booking over 80 miles charged at 45p per mile or actual costs of alternative methods of travel. Overnight costs are based on individual hotel bookings and reasonable subsistence costs dependent on location conditions, applicable at the time.