Emergency First Aid
This course explores through discussion and practical exercises, emergency first aid for those working in charities, voluntary organisations and care environments.
Course Aims
Promote life
Limit worsening of the condition
Promote recovery
Course
Objectives
Discuss the 5 point action plan - AMEGR
Discuss and practice
The Priorities of Life - DRABC
Disorders of the airway and breathing:
choking, asthma, hyperventilation
Practice the Recovery Position
Shock, fainting, anaphylactic shock, Angina Pectoris,
Myocardial Infarction
Bleeding (internal and external). Nose Bleeds
Concussion, compression, fractured skull
and stroke management
Epilepsy, hypoglycaemia, poisons
Burns and scalds
Fractures and sprains - RICE
CPR (cardio-pulmonary resuscitation)


Course Duration
Half Day Course - Up to 3 hours (i.e. 10am to 1pm)

Including a 15 minute break
Day Course - Up to 5.5 hours (i.e. 10am to 3:30pm)
Including breaks and 45 minutes for lunch


This course is suitable for
In-house 'face to face' training

In-house online training

('Live' using Zoom)
_______________________________________________________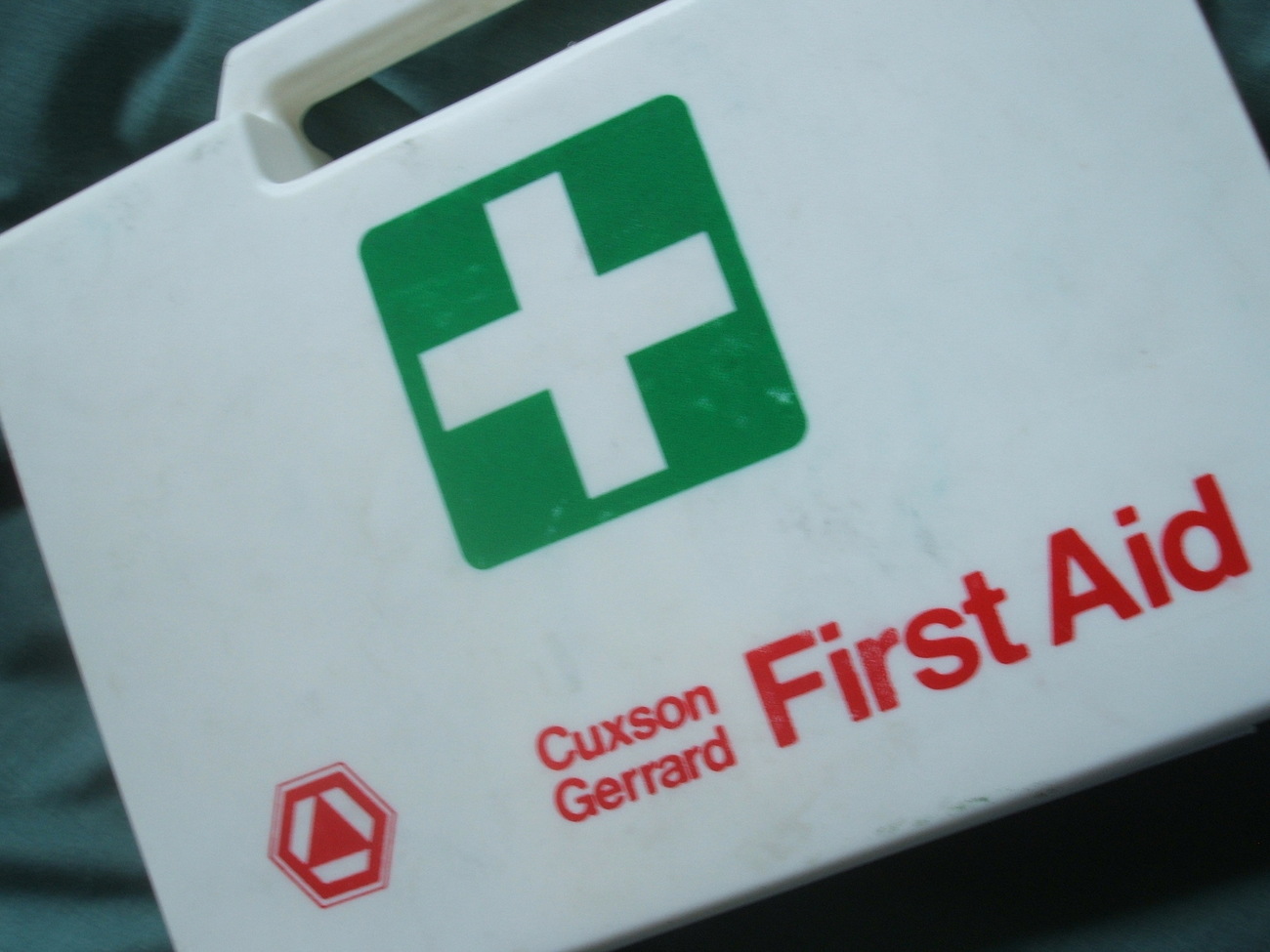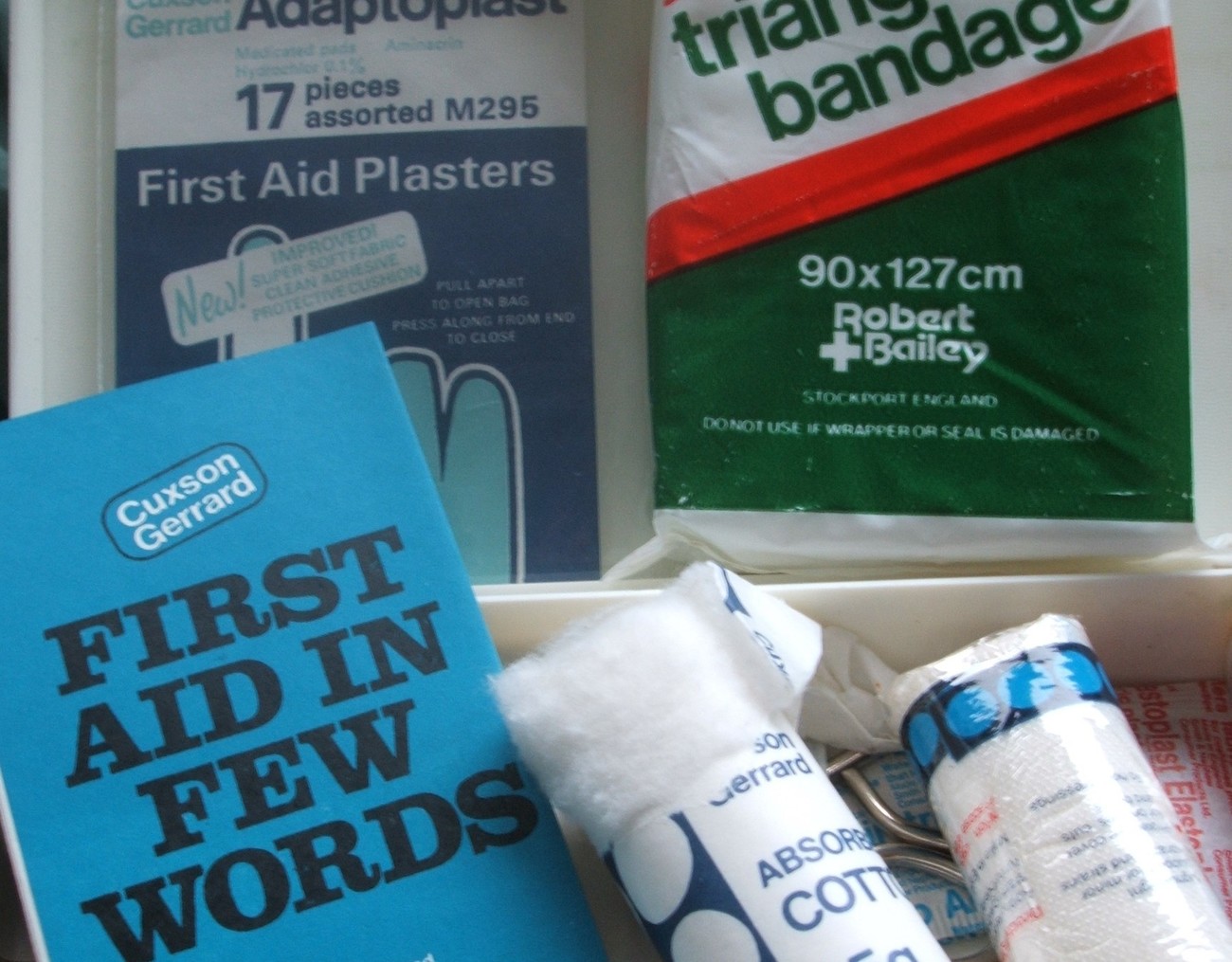 Course Fees
TYPE OF delivery
HALF DAY
FULL DAY
per place
face to face training
£480
£750
-
Training costs include:
Course delivery, training materials, handouts, evaluations and certificates
up to 14 participants
Travel & Overnight costs
Travel costs may apply for any booking over 80 miles charged at 45p per mile or actual costs of alternative methods of travel. Overnight costs are based on individual hotel bookings and reasonable subsistence costs dependent on location conditions, applicable at the time.