Child Protection - Level 2 (what to do if?)
This half-day course aims to raise awareness of child protection and the issues surrounding abuse and its effects on children. It is designed for those who need to have a greater understanding of this difficult subject and for staff / volunteers working in a care environment.
Course Aims
Gain a general overview of safeguarding and child protection issues

Realise the long-term impact of abuse on those affected by it
Identify your organisation's responsibilities in relation to child protection
Course Objectives
Establish what 'safeguarding' is and where you / your organisation fits into it
Identify how children can be abused and what signs to look for
Discover how to reduce potential risks within your organisation
Consider what you should do if you discover or suspect abuse
Course Programme
Introductions and housekeeping
Definition of childhood and abuse
Relevant statistics / facts
What is Safeguarding and Child Protection?
The 4 types of child abuse How children can be abused Signs & Symptoms
Child abuse - Where and by whom
Long term effects
How to reduce potential risks

What to do if you discover or suspect abuse

Why children might not report abuse
Who to contact
Additional element

Senior staff Information. (see below)

Information for senior staff

We offer a 1 hr 15 mins 'add on' session for senior staff. It is focused on how to reduce potential risks to your organisation re: reporting, policies, procedures, recruiting, etc. There is an additional charge of £120 for this when purchased with our standard course. This can be purchased separately (POA)

This session includes:

O

rganisation pathway & checklist




Who to contact

External support and guidance

When and how to 'go public'

Course Duration
Up to 3 hours (i.e. 10am to 1pm)
Including a 15 minute break
Add 1 hr 15 mins for Senior Staff session




This course is suitable for
In-house 'face to face' training

Online training 'Live'

(using Zoom)

Webinar sessions
_______________________________________________________
Online training 'Live' (using Zoom)
Our Online training is adjusted to reflect distance working and includes an online etiquette to ensure a smoother learning experience for all participants. Day courses will run as two half days to make it more manageable.

For details, see our

Service Delivery page

.


Webinar (online seminar)*
Taking the main topics from our training day, allowing participants to focus on a specific area only. Each session
is delivered 'live' online using Zoom

for approx 60 mins (plus Q&A).

For details, see our

Service Delivery page

.



Webinar Topic

What is Child Protection

Participants will explore what is meant by Safeguarding and where Child Protection fits in to it. We will review various definitions of abuse along with relevant facts and statistics giving underpinning child protection knowledge.

Types of Abuse (signs & symptoms)

This webinar reviews the 4 main types of abuse helping you identify various signs and symptoms to look for within your organisation. We will also discuss 10 other types of abuse pertinent to modern day child protection issues.

Identifying a safeguarding incident

This webinar reviews a number of scenarios helping participants identify whether a possible incident could be considered a safeguarding issue. Participants can also raise issues of their own to find a possible solution.

*Minimum number required for Webinar: 6 Participants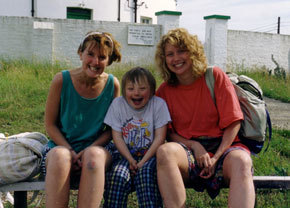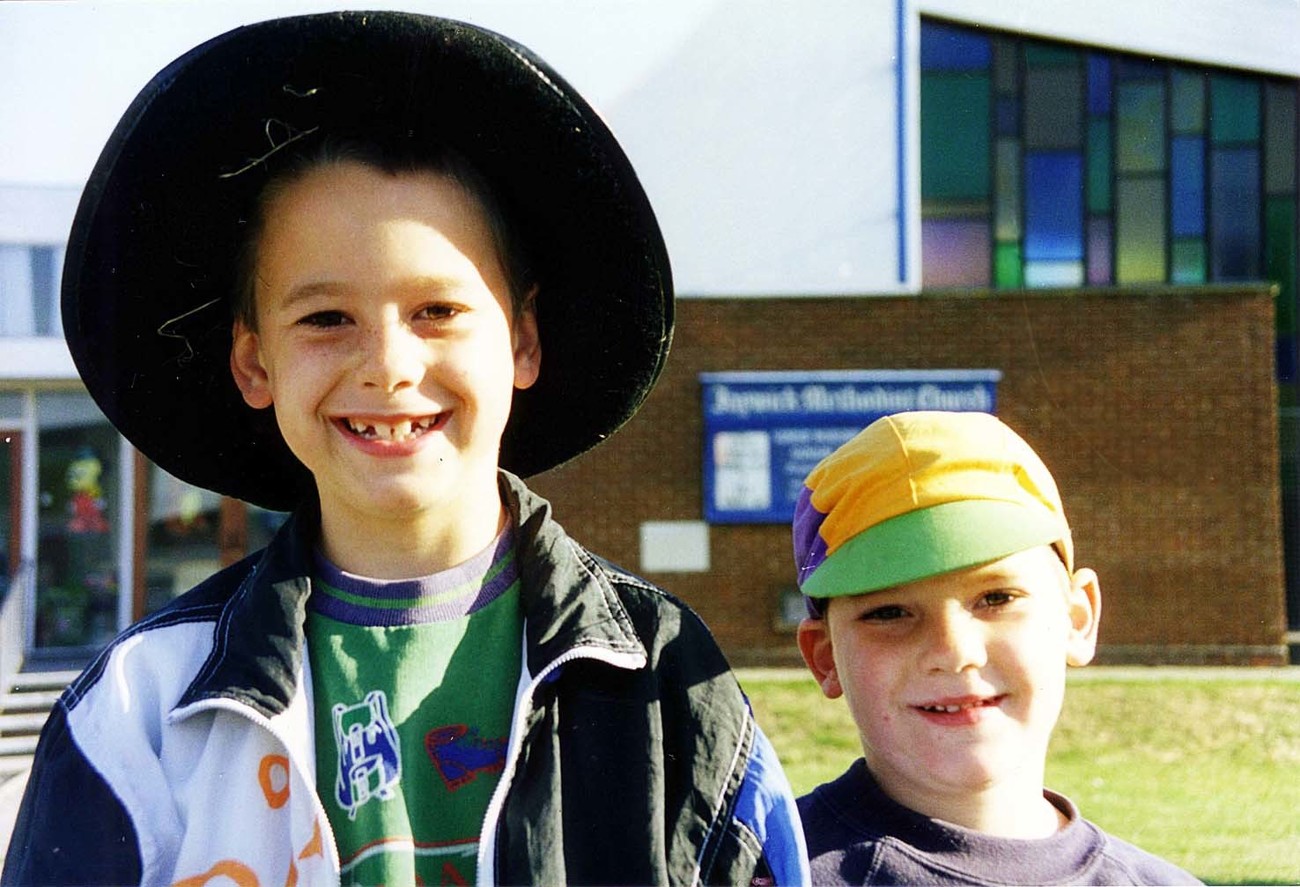 Course Fees
TYPE OF Delivery
HALF DAY
FULL DAY
per place
Training costs include:
Course delivery, training materials, handouts, evaluations and certificates
up to 14 participants
Webinar costs include:
Attendance of the Webinar session only
Travel & Overnight costs
Travel costs may apply for any booking over 80 miles charged at 45p per mile or actual costs of alternative methods of travel. Overnight costs are based on individual hotel bookings and reasonable subsistence costs dependent on location conditions, applicable at the time.