Mental Health (in the Workplace)
This one-day course is designed as an introduction to mental health to enable participants to understand and recognise common issues and their effects in the workplace. It is designed for management, staff or volunteers, as it demonstrates how to promote a better understanding for a healthy, non-discriminatory working environment, alleviating unnecessary related stress for all concerned.
While mental health problems are common, most are mild, tend to be short-term and are normally treated successfully. Mental health is about how we think, feel and behave. Anxiety and depression are the most common. These are often a reaction to a difficult life event, such as bereavement, but they can also be caused by work-related issues.
Course Aims
Provide an overview of common mental health problems
Explore potential effects for you, your colleagues and your organisation
Recognise how to make appropriate adjustments
Outline how to help colleagues (staff and volunteers) feel supported
Course
Objectives
Clarify what mental health is and what it isn't
Review common types of mental health problems
Identify how to support colleagues (staff and volunteers)
Discuss what adjustments can be made
Course
Programme
Introductions and housekeeping
What is Mental Health & legislation
Common causes and symptoms
What can you do to help?
Mental health and legislation (law)
Risk Assessment
Types of Mental Health
Recognising and Supporting Mental Health in the Workplace
Why is mental health not discussed at work?
Stigma
Recognising Mental Health Problems
Supporting employees and colleagues
Promoting a healthy workplace
Cognitive Behavioural Therapy (CBT)
Workplace Adaptations
Up to 6.25 hours (i.e. 10am to 4:15 pm)
Including breaks and 40 minutes for lunch
This course is suitable for
In-house 'face to face' training

On-line training 'Live'

(using Zoom)

Webinar sessions
Webinar (on-line seminar)
Taking the main topics from our training day, allowing participants to focus on a specific area only. Each session
is delivered 'live' on-line using Zoom
for approx 60 - 80 minutes (topic plus Q&A), dependent on participant interaction
.
Webinar Topic
Developing a 'Volunteering Culture'
Participants will explore the significance of establishing a 'Volunteering Culture' within their organisation (a person-centred approach) from the point of initial volunteer interest, to recruitment and ongoing management
Legal status of volunteers
This Webinar identifies how volunteers fit into a charitable organisation from a legal perspective, what 'Rights' they have and how the Charity can reduce their potential risks of legal action by a volunteer
Managing common volunteer issues
This Webinar will initially discuss elements of good practice before identifying various common management issues (scenarios). Participants are welcome raise issues of their own to find a management solution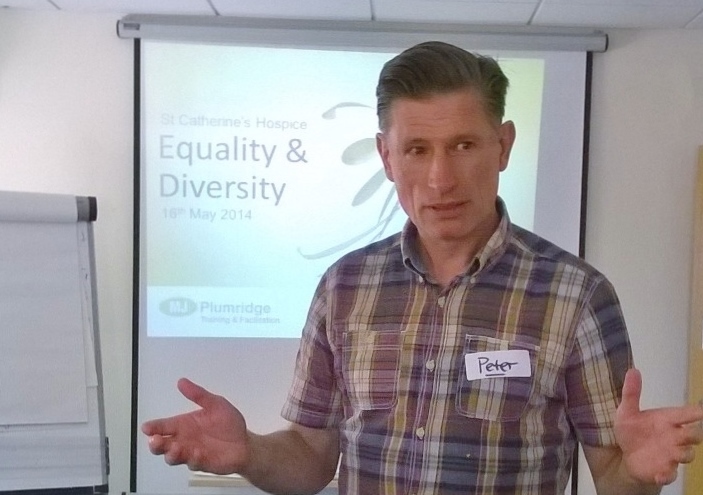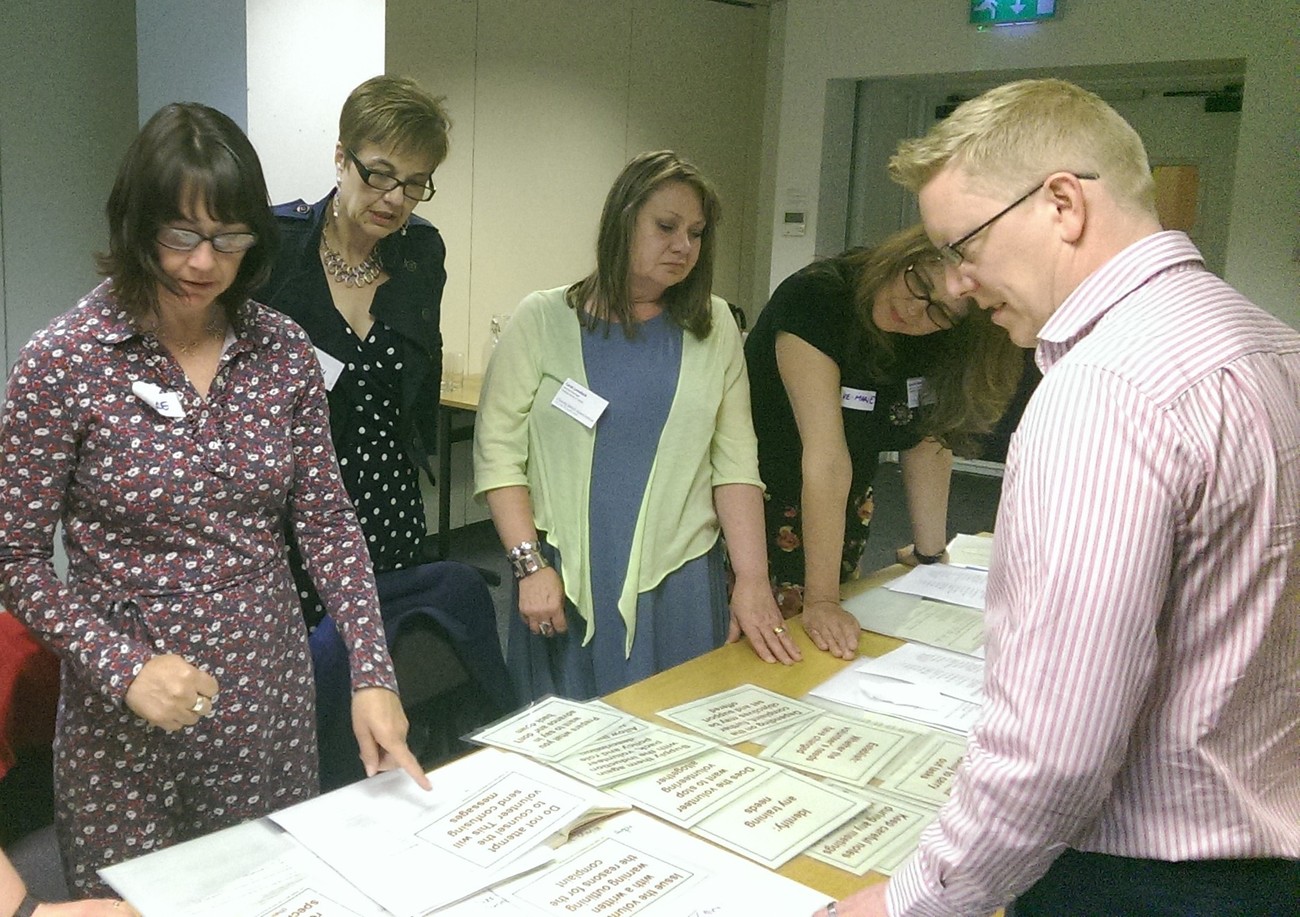 Course Fees
Type of organisation
half day
full day
charitable/not for profit
-
£700
Training costs include:
Course delivery, training materials, handouts, evaluations and certificates
up to 14 participants
Webinar costs include:
Attendance of the Webinar session only
Travel & Overnight costs
Travel costs may apply for any booking over 80 miles charged at 45p per mile or actual costs of alternative methods of travel. Overnight costs are based on individual hotel bookings and reasonable subsistence costs dependent on location conditions, applicable at the time.