Mental Health Awareness


This half-day course is designed as an introduction to mental health to enable participants to understand and recognise common issues and their effects. It is designed for management, staff or volunteers, as it demonstrates how to promote a better understanding for a healthy, non-discriminatory environment, alleviating unnecessary related stress for all concerned.

Mental health is about how we think, feel and behave. Anxiety and depression are the most common. These are often a reaction to a difficult life event, such as bereavement, but they can also be caused by work-related issues.

Course Aims
Provide an overview of common mental health problems
Explore potential effects for you, your colleagues and your organisation
Recognise how to make appropriate adjustments

Outline how to help colleagues (staff and volunteers) feel supported

Course Objectives
Clarify what mental health is and what it isn't
Review common types of mental health problems
Identify how to support colleagues (staff and volunteers)
Discuss what adjustments can be made

Course Programme
Introductions and housekeeping
Mental Health & Mental Wellbeing
How well do you feel?
Public perception (a shifting pattern)
Stigma & discrimination
Types of mental health
Conditions & symptoms
Supporting someone with mental health
Supporting self-management
Finding help and support




Course Duration
Up to 3 hours (i.e. 10am to 1pm) including a 15 minutes break.
We set a maximum of 14 participants on this course.

This course is suitable for
In-house 'face to face' training

In-house online training

('Live' using Zoom)
_______________________________________________________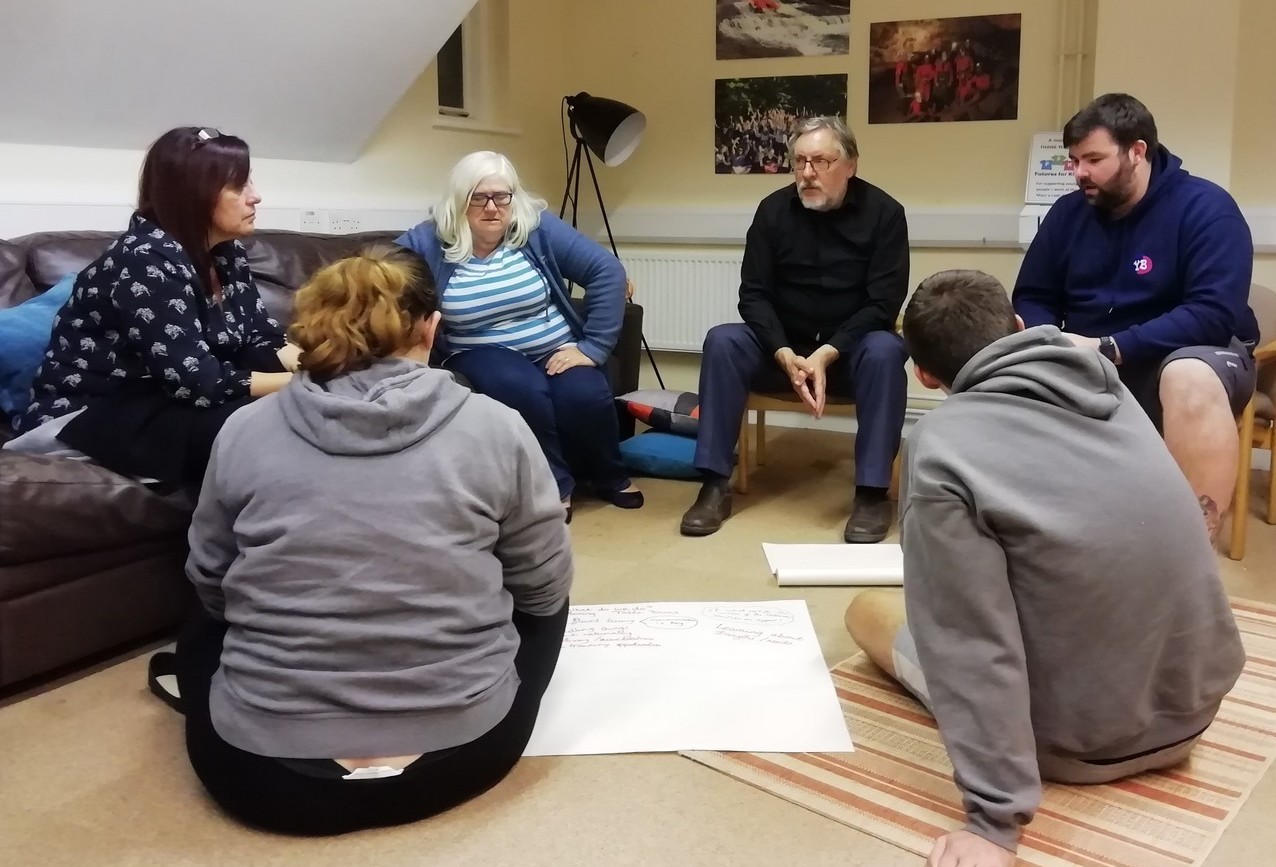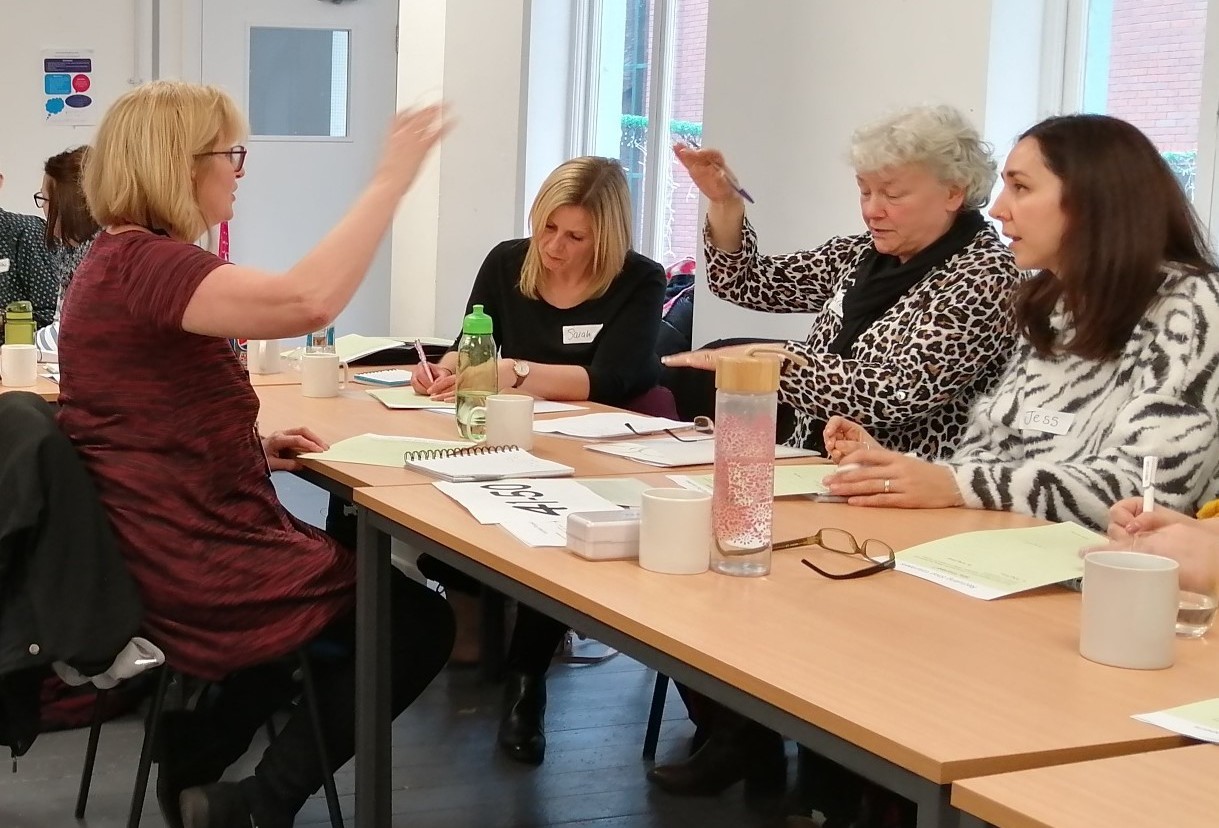 Course Fees
Training costs include:
Course delivery, training materials, handouts, evaluations and certificates
up to 14 participants
Travel & Overnight costs
Travel costs may apply for any booking over 80 miles charged at 45p per mile or actual costs of alternative methods of travel. Overnight costs are based on individual hotel bookings and reasonable subsistence costs dependent on location conditions, applicable at the time.