Dealing with Difficult People
This one-day course explores key elements of how to deal with difficult people and situations in the work place. It explores how to manage tricky situations with 'customers', colleagues and volunteers with practical tips and tools.
Course Aims
Increase confidence when dealing with difficult situations
Develop professionalism when encountering difficult people
Improve effectiveness in managing problems
Maintain good practice in all transactions with colleagues and third parties
Course
Objectives
Explore behaviour and its effects on others
Review the three main behaviour types
Develop effective communication skills
Discuss ways to manage difficult situations
Course
Programme
Introductions and housekeeping
Understanding behaviour types
Communication skills
Assumptions and misunderstandings
Positive and negative feedback
Listening and questioning
Building Rapport
Dealing with difficult situations
The way ahead
Up to 6.25 hours (i.e. 10am to 4:15 pm)
Including breaks and 40 minutes for lunch
This course is suitable for
In-house 'face to face' training

On-line training 'Live'

(using Zoom)

Webinar sessions
Webinar (on-line seminar)
Taking the main topics from our training day, allowing participants to focus on a specific area only. Each session
is delivered 'live' on-line using Zoom
for approx 60 - 80 minutes (topic plus Q&A), dependent on participant interaction
.
Webinar Topic
Developing a 'Volunteering Culture'
Participants will explore the significance of establishing a 'Volunteering Culture' within their organisation (a person-centred approach) from the point of initial volunteer interest, to recruitment and ongoing management
Legal status of volunteers
This Webinar identifies how volunteers fit into a charitable organisation from a legal perspective, what 'Rights' they have and how the Charity can reduce their potential risks of legal action by a volunteer
Managing common volunteer issues
This Webinar will initially discuss elements of good practice before identifying various common management issues (scenarios). Participants are welcome raise issues of their own to find a management solution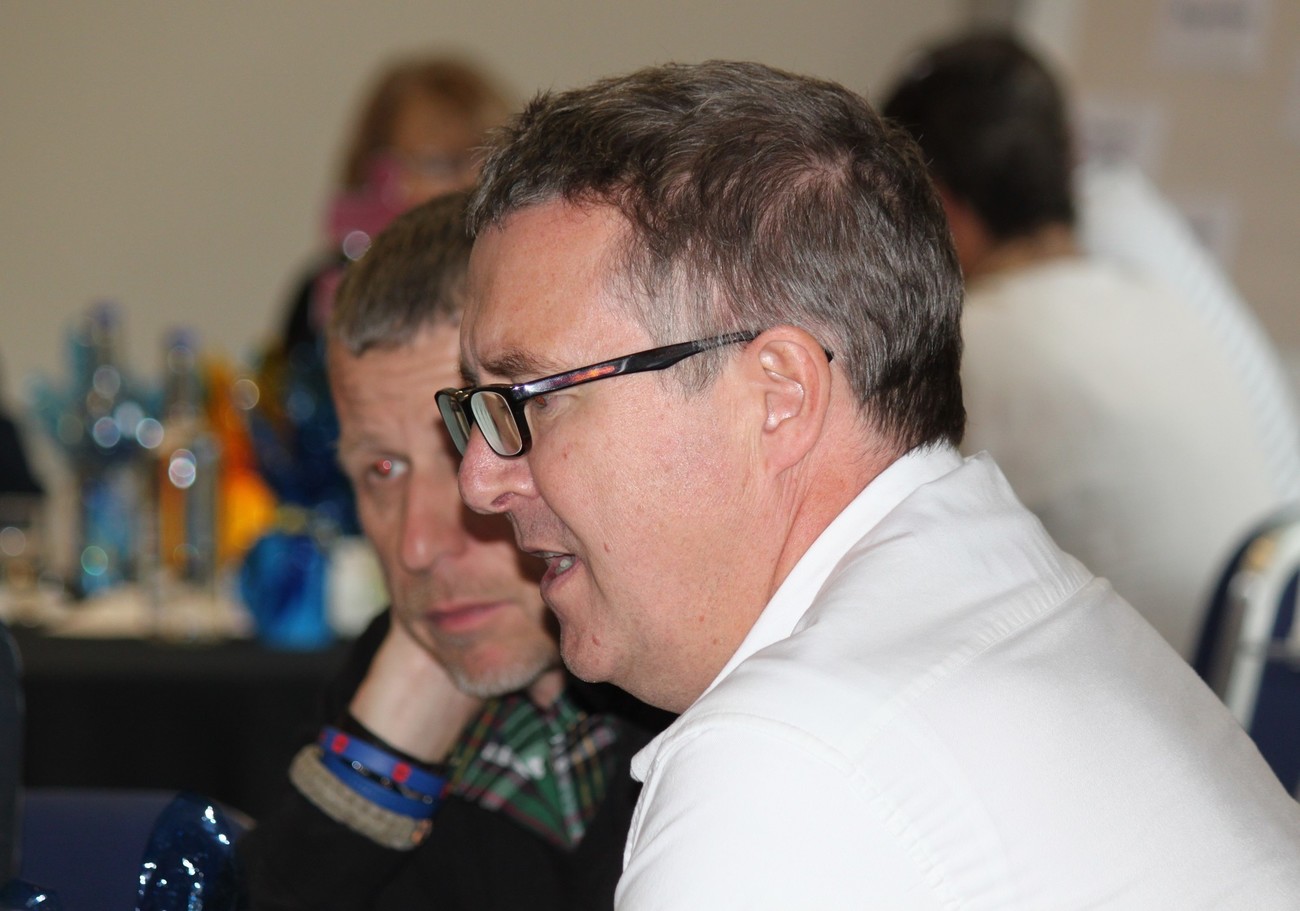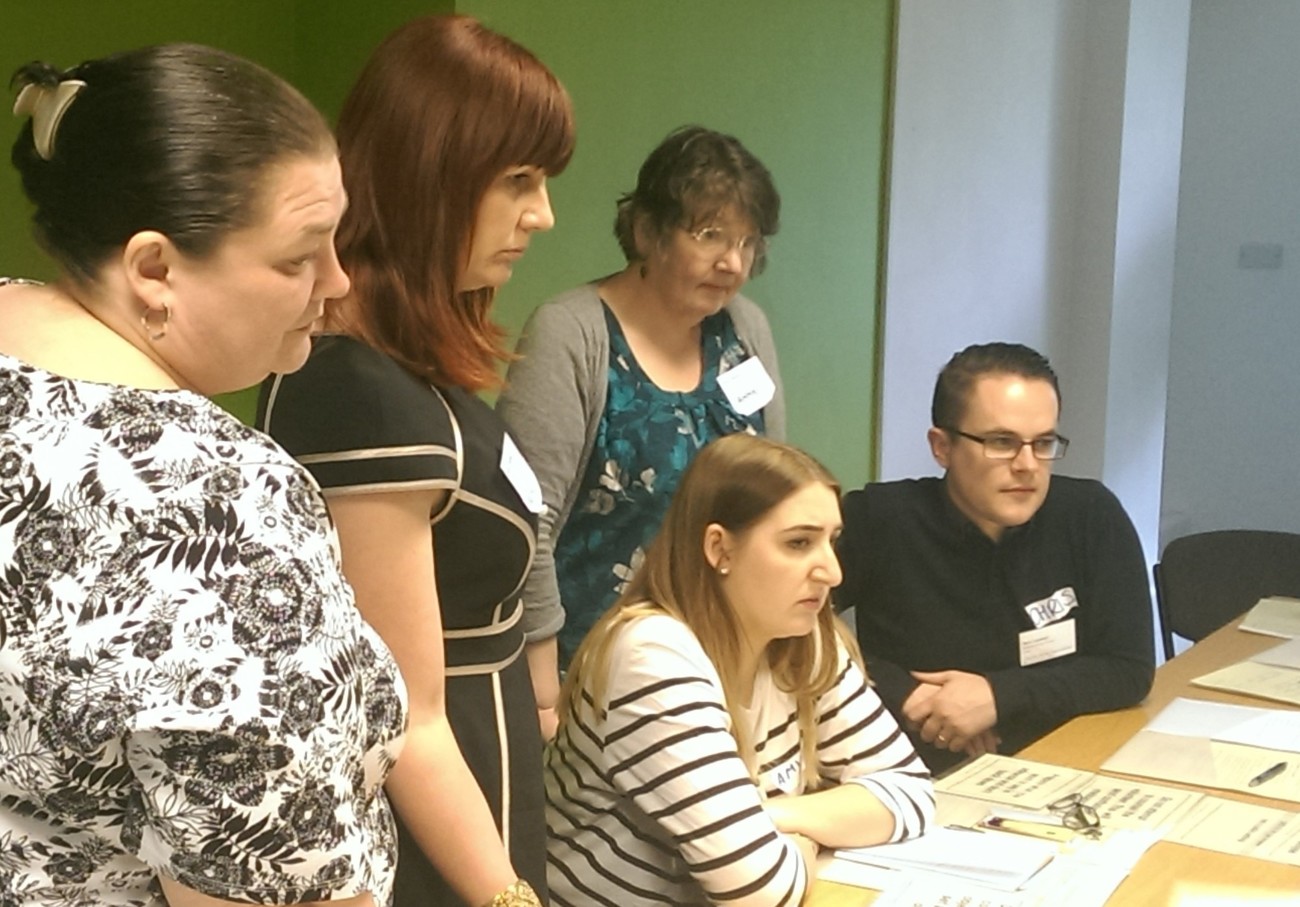 Course Fees
Type of organisation
half day
full day
charitable/not for profit
-
£700
Cost includes:
Course delivery, training materials, handouts, evaluations and certificates for up to 16 participants.
NB: Additional travel costs may apply for any booking over 80 miles and may be invoiced separately, charged at 45p per mile for car use and / or actual costs of alternative methods of travel. Accommodation costs will be based on individual hotel bookings and will include reasonable subsistence costs dependent on location conditions, applicable at the time.